Looks like makers of shooter want to keep surprise as unlike other movies which start with creating awareness, buzz around movies with release of First look poster, teasers, pre-teasers. Straight away without any built-up, Official trailer of Shooter is released. Find trailer links below.
Official Trailer Youtube link:https://youtu.be/HbJFQ8ViRzw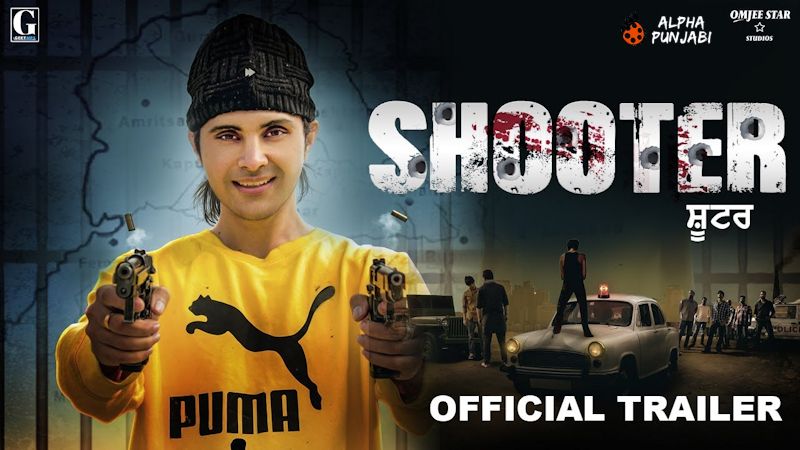 At first, Jayy Randhawa looks unusual pick leading in dark gangster based movie but once you watch trailer the man picks up his character with ease and acts convincingly accompanied by strong dialogues with Vadda Grewal referring to Sanjay Dutt's Vastav dialogue. Female lead is by debutant Swalina (famous punjabi model Jass Manak Prada, Suit Punjab famei)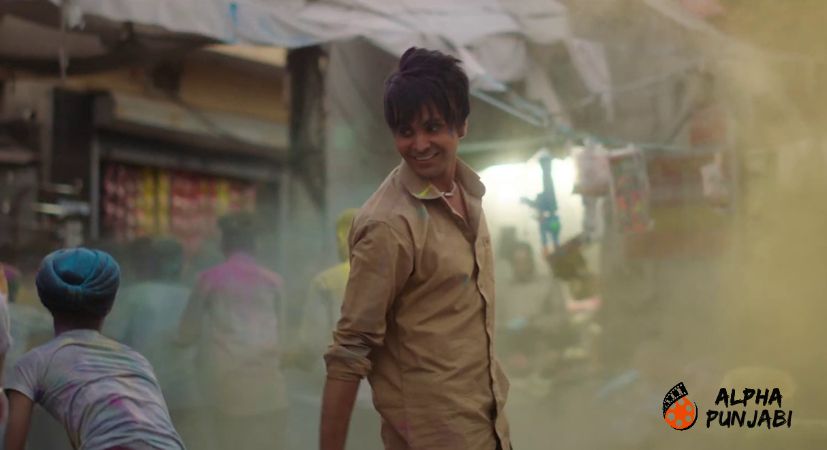 Another surprise is direction which is done by Tru Makers, famous for directing Punjabi song videos like Singaa's Photo, Ninja's Roi Naa and R Naits' struggler.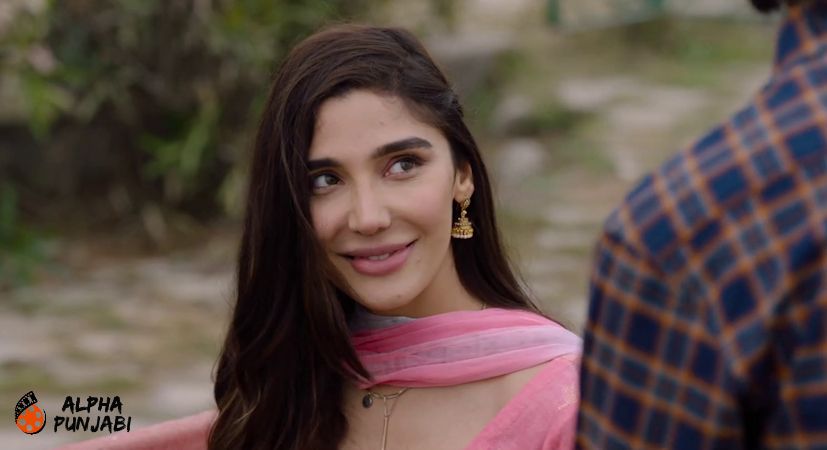 Not judging book by its cover, let's wait and watch that movie brings. Year 2020 has line up of good action movies complimented by web series(Read details on Warning). Gandhi Fer Aa Gea followed by Zakhmi, Ik Sandhu Hunda Si, Shooter and then Jora – The Second chapter. This is for sure game changer for punjabi movie industry which traditionally has line up of comedy movies with elision of Dev Kharoud's Rupinder Gandhi series, Dakuan Da Munda and Blackia.
Read: Ccomplete shooter movie details here