Release Date: 6 March 2020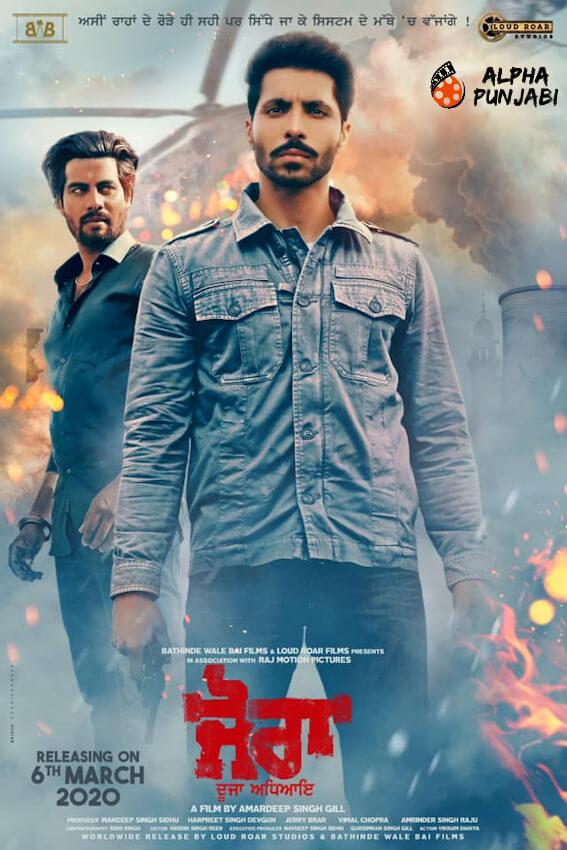 Jora- The Second chapter is sequel of Jora 10 Numbaria released in 2017. This film is written and directed by Amardeep Singh Gill while Deep Sidhu retains role of Jora and accompanying him in sequel is debutante singer turned actor Singaa.
Box Office Updates
First Weekend collection: 2.4 Crores (Worldwide)
First Five Days collection: 3.6 Crores (Worldwide)
Jora – The Second Chapter review
Jora – The Second Chapter is not for everyone(specially fans of Punjabi comedy films). This film has canvas far bigger and better than typical action films we are presented with. Deep Sidhu has his own aura, plays dark character naturally and with ease.
For cinema lovers, Jora is fresh air of alternate cinema we vouch for, on the league of Godfather and Gangs of Waseypur. Not to be missed definitely. Continue Reading
Click here to read complete review of Jora – The Second Chapter
Official Trailer
Youtube Link: https://youtu.be/AvTCPu9Ec6k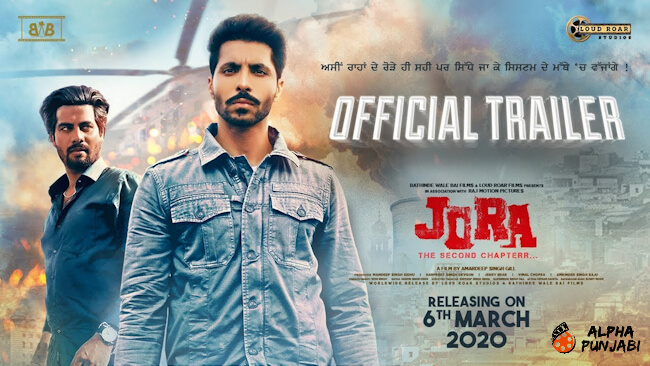 Youtube Link: https://youtu.be/_-8I8OmAYaI
Singer, Composition: Labh Heera
Lyrics: Amardeep Singh Gill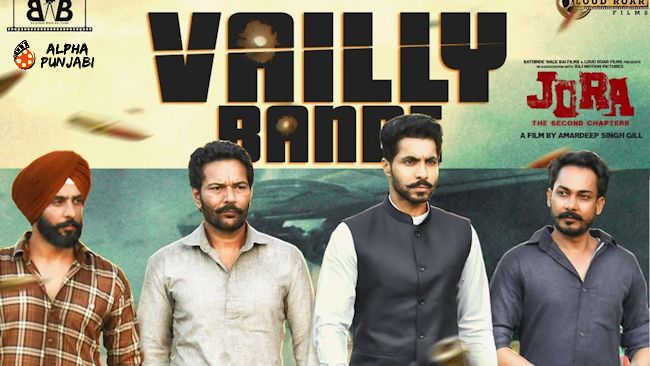 Dalerian Song
Youtube Link: https://youtu.be/qEMk0S78PjE
Singer, Lyrics : Singga
Music : Desi Crew
Video Director: Parmod Sharma Rana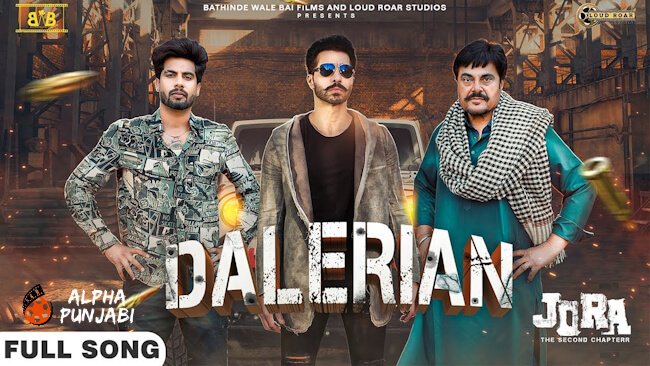 Youtube Link: https://youtu.be/NRNQIq3zvjA
Also read: Jora The second chapter movie teaser details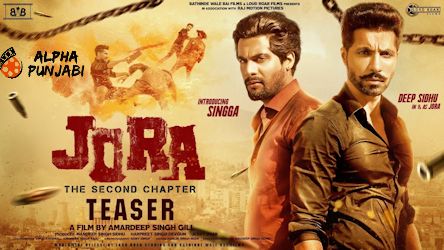 Credits
Genre: Action, Thriller
Cast: Dharmendra, Deep Sidhu, Singga, Japji, Khehra, Guggu Gill, Mahi Gill,Hobby Dhaliwal, Ashish Duggal, Yaad Grewal, Kul Sidhu, Mukesh Tiwari
Director: Amardeep Singh Gill
Story: Amardeep Singh Gill
D.O.P: Sony Singh
Studio: Loud Roar Films, Bathinde Wale Bai Films, Raj Motion Pictures