Release Date: 7 February 2020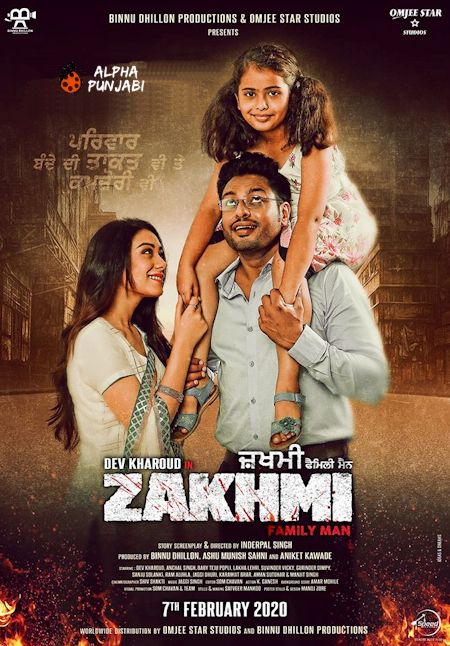 Zakhmi Movie Credits
Genre: Thriller
Cast: Dev Kharoud, Anchal Singh, Baby Teju Popli
Director: Inderpal Singh
D.O.P: Shiv Shakti
Studio: Binnu Dhillon Productions, Omjee Star Studios
Zakhmi is punjabi movie starring Dev Kharoud and Anchal Singh in lead. Direction is by debutant Inderpal Singh who has earlier written successful movies like Rupinder Gandhi-2, Dakuan Da Munda, Blackia and DSP Dev. Movie is produced by Dev's long time associate Binnu Dhillon.
Interestingly tag line of movie talks about family (Family is person's strength and weakness too) and features injured girl holding hand of Dev Kharoud with hockey stick.
Zakhmi is high on emotions and actions, directed by debutant Inderpal Singh who has been associated with Dev Kharoud as writer in his successful movies. (Dakuaan Da Munda, Blackia)
Rating: 3 Stars
So here comes 5th film of year 2020, Dev Kharoud starer Zakhmi. February has interesting line up of action packed movies starting with Zakhmi, Shooter, Ik Sandhu Hunda Si and with exception of Valentine's day romantic release Sufna.
Story is set in backdrop of a common man's struggle and his reaction to difficult situations he is pushed into along with importance of family.
Dev Kharoud has established his name in Punjabi movies with stellar hits.He is now among top bankable actors in Punjabi movie industry, realizing this his long time beau Binnu Dhillon took onus of being producer and can be seen accompanying Dev on shoots and promotions.
Overall Zakhmi is good attempt which could have been much better considering the potential team has but looses path and fails to impress. After weak start of year 2020, Zakhmi was looked at game changer setting high expectations. Read more..
Click here to read complete review.
"Dark and intense", yes Dev Kharoud latest flick is high in action and emotion. Family first !
Trailer opens up with scene where Dev Kharoud is seen in hospital talking to his daughter setting stage what is to follow.
Trailer gives glimpse of emotional family drama, conditioned with actions and romance where Dev Kharoud plays lead in the movie while Anchal Singh plays female lead as a wife and Baby Teju Popli plays role of Dev's daughter. Continue reading..
Read: Trailer review and details
Official Trailer Link: https://youtu.be/FFGxh8FaRkQ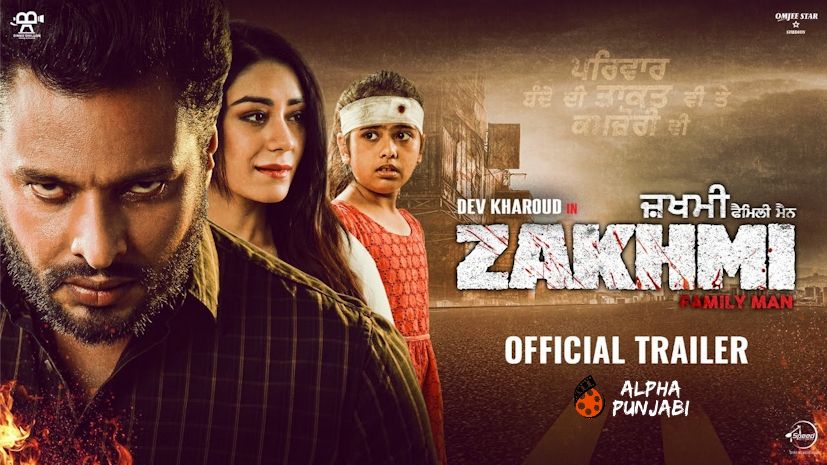 Song Details
Vocals: Kulwinder Billa & Gurlej Akhtar
Lyrics: Pargat Kotguru
Music: Jaggi Singh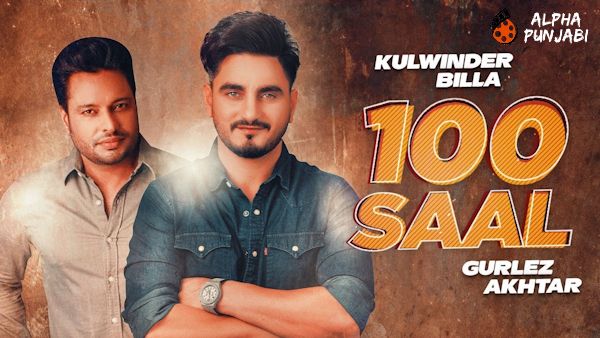 Vocals: Roshan Prince
Music: Jaggi Singh
Lyricist: Pargat Kotguru
Audio (Gaana Exclusive): http://bit.ly/2vw9mgu
Youtube: https://youtu.be/l98gSsK3VNA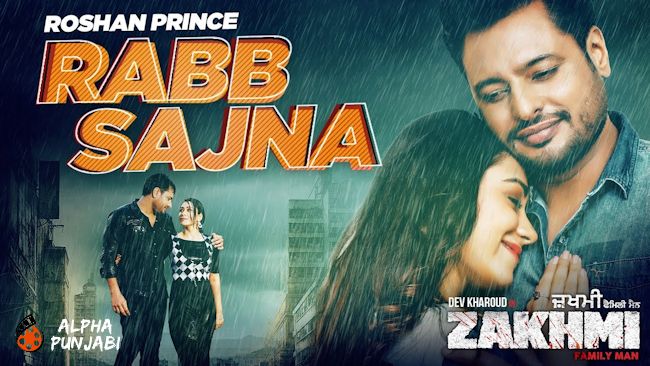 Khadke – Official Title Track – Himmat Sandhu
Vocals: Himmat Sandhu
Lyricist: Pargat Kotguru
Music: Jaggi Singh
Audio (Gaana Exclusive): http://bit.ly/2SjdqIB
Youtube: https://youtu.be/GiuzGSTrPZ0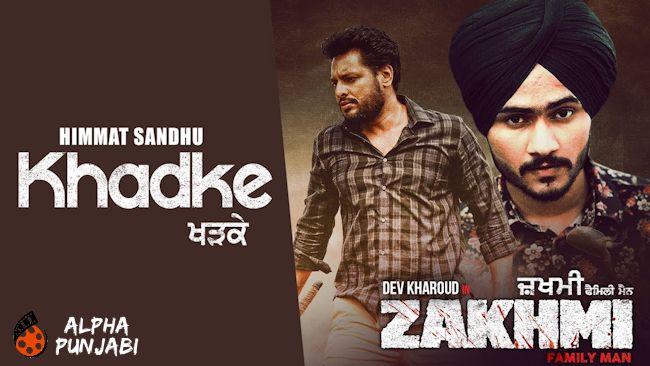 Stay tuned and follow AlphaPunjabi.com for complete coverage of Zakhmi and all Punjabi movies.