Dark and intense, yes Dev Kharoud latest flick is high in action and emotion. Family first !
Official trailer is released, find below youtube link
Youtube link: https://youtu.be/FFGxh8FaRkQ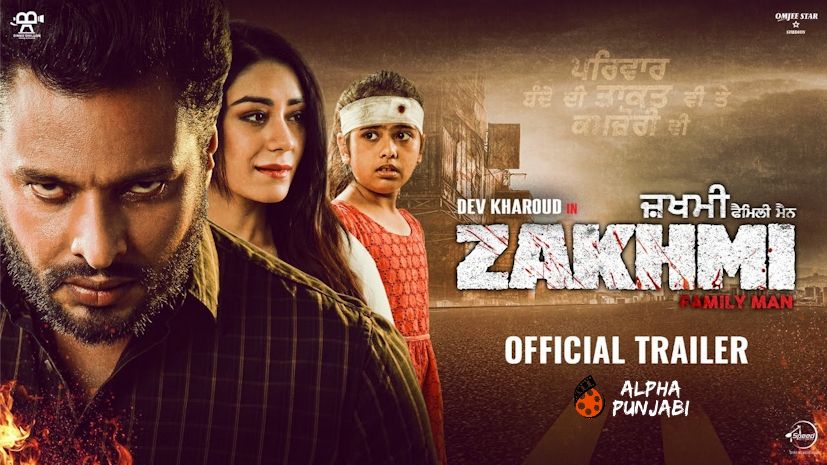 After release of teaser, makers of Zakhmi has launched Official trailer and is receiving good response.
Trailer opens up with scene where Dev Kharoud is seen in hospital talking to his daughter setting stage what is to follow.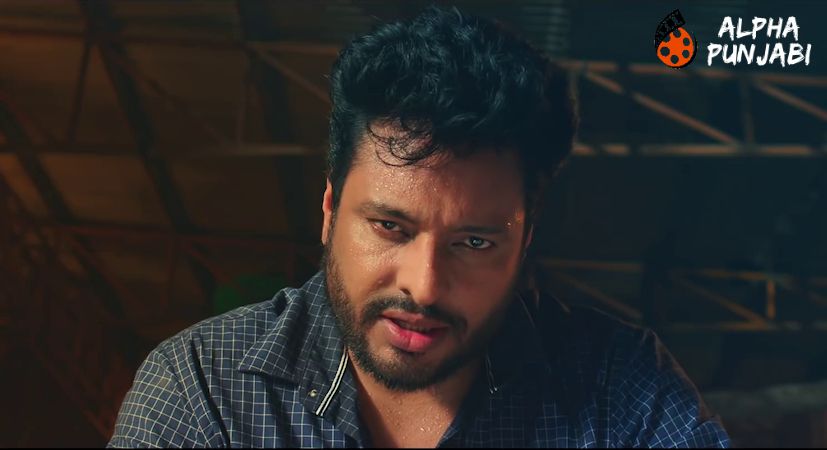 Zakhmi is high on emotions and actions, directed by debutant Inderpal Singh who has been associated with Dev Kharoud as writer in his successful movies. (Dakuaan Da Munda, Blackia)
Trailer gives glimpse of emotional family drama, conditioned with actions and romance where Dev Kharoud plays lead in the movie while Anchal Singh plays female lead as a wife and Baby Teju Popli plays role of Dev's daughter.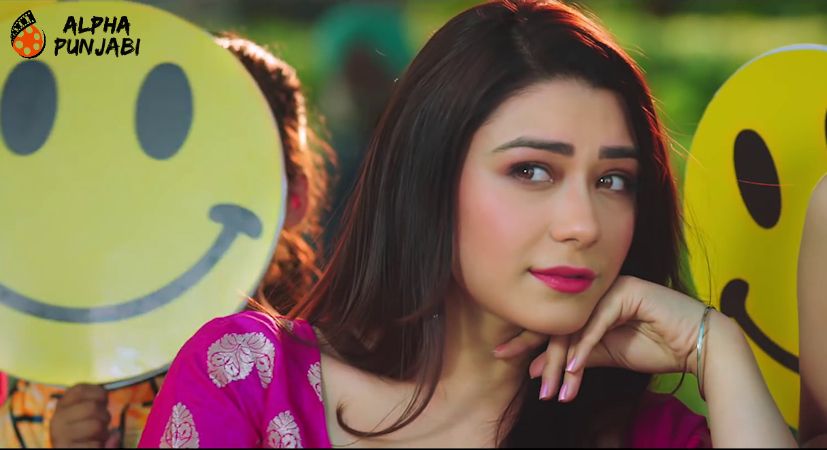 Given Inderpal's Caliber and potential of Dev Khaoud in pulling off action movies with ease, lets hope this movie brings all elements required and deliver one of succesfull movie of 2020 in rather predictable story.
Produced by Binnu Dhillon productions, Zakhmi releases 7 February 2020