Quick Info
Profession: Cinematographer, Music Video Director
Location: U.K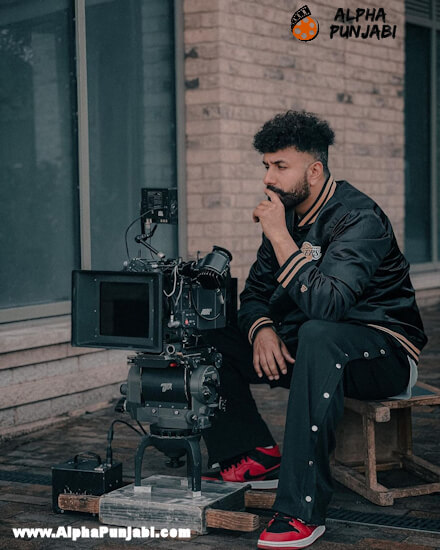 Sam Malhi is UK based Punjabi Music Video Cinematographer/director known for his work featuring Sidhu moosewala and Gurnam Bhullar.
His notable work includes Sidhu Moosewala's US featuring Raja Kumari and IDGAF.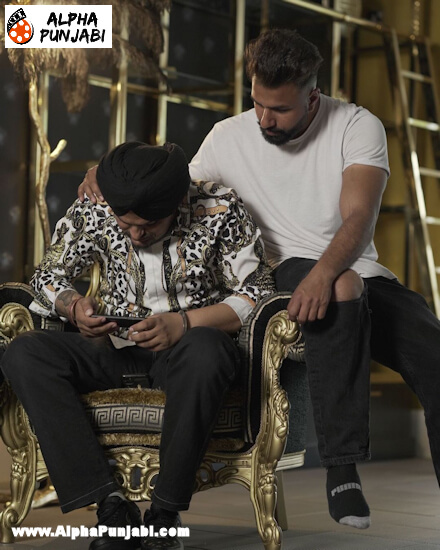 He is professionally trained and completed his formal education from Trinity college. He works as a lead director at 10+1 creations, company based in the UK and North America.
Sam is venturing into Punjabi Movies as he is currently busy with upcoming projects titled Niga Marda Aayi Ve starring Gurnam Bhullar, Sargun Mehta and Munda Southall DA starring Tanu Grewal and Armaan Bedil.