Rating 3 Stars

So here comes 5th film of year 2020, Dev Kharoud starer Zakhmi. February has interesting line up of action packed movies starting with Zakhmi, Shooter, Ik Sandhu Hunda Si and with exception of Valentine's day romantic release Sufna.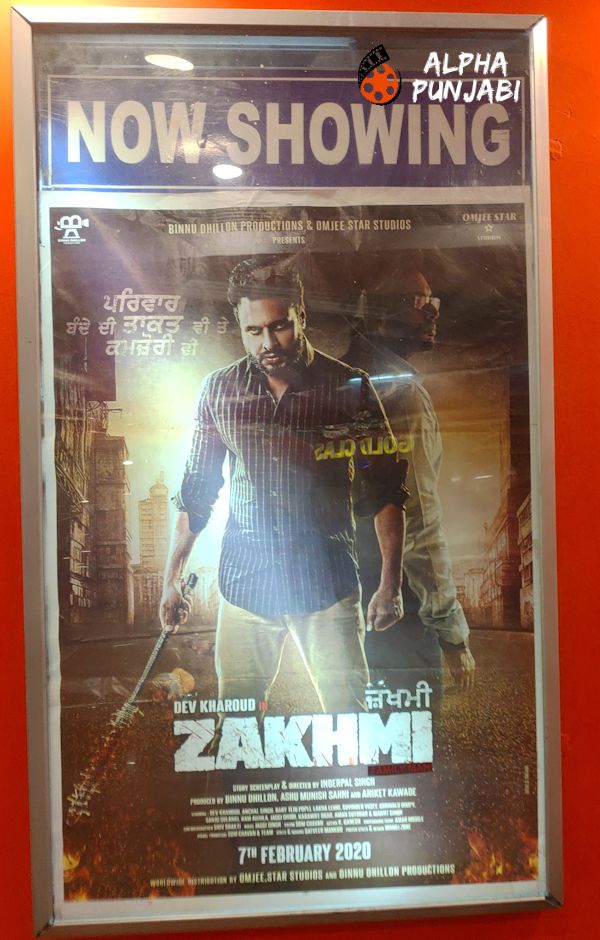 Story is set in backdrop of a common man's struggle and his reaction to difficult situations he is pushed into along with importance of family.
Dev Kharoud has established his name in Punjabi movies with stellar hits.He is now among top bankable actors in Punjabi movie industry, realizing this his long time beau Binnu Dhillon took onus of being producer and can be seen accompanying Dev on shoots and promotions.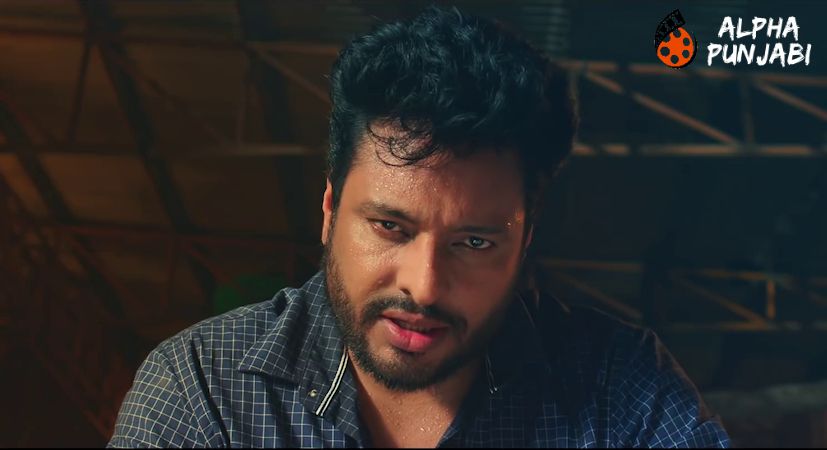 It is first directorial attempt by Inderpal Singh who has been associated with Dev in his earlier movies like Dakuaan Da Munda, Blackia to name few.
Dev Kharoud convincingly plays role of family man and pulls of few difficult action scenes with ease, one can see reflection of Dev's earlier movies in his character. Female lead Anchal Singh, although good in romantic scenes with Dev is let down by dubbing and we feel bit work is required in dialogue delivery, felt week in powerful dialogues. Zakhmi due to its subject has many negative characters but work of Vikky Suvinder is worth mentioning and delight to watch.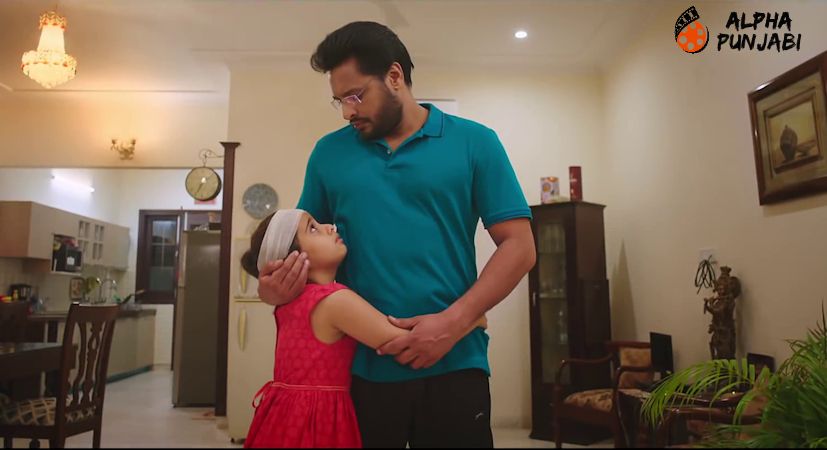 Story is rather predictable, few scenes in first half are unnecessarily dragged and so called comedy sequences fails to create laughter. Background score is too loud and reaches a point causing irritation and headache. One can feel immediate silence and relief in followup scenes. Not much to complain in cinematography but what is need of rotating screen 90 degrees ? Instead of uplifting scene these shots were distracting.
Lip sync issues/delay is also noticeable and so are sound mixing issues in songs. Seems stereo up-mix to dolby is not processed well which infact is causing echo issues. Further editing and song placement could have been done better, title songs rather breaks momentum of movie and looks-like is forcefully pushed in sequence.
Fans of Dev Kharoud and action movies may find Zakhmi worth watching, others based on their own expectations/intuition can decide and take call.
Overall it is good attempt which could have much better considering the potential team has. After weak start of year 2020, Zakhmi was looked at game changer setting high expectations. Now all eyes are on Jagdeep Sidhu starer Sufna, romantic story unfolds this Valentine's day 14 February.