Don't be surprised if you see Deep Sidhu and Singga taking screen space while watching latest flick of Salman Khan Dabangg 3.
In rather unconventional way, makers seems to have hit jackpot in raising curiosity among movie lovers for their upcoming movie "Jora – The second chapter" .
With exclusive tie-up with multiplex partners PVR Cinemas and Cinepolis especially in North circuit, Teaser of Jora – The Second chapter will be played starting 20 December which means chances are if you are in for Dabangg 3 you ought to get chance to watch teaser.
Updating on Youtube official release, Amardeep Singh Gill confirmed teaser will be available on video streaming platform beginning 5th January 2020
Teaser is released on youtube:
Link: https://youtu.be/NRNQIq3zvjA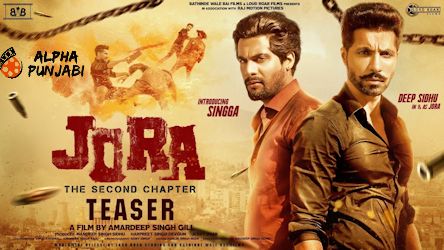 Jora- The Second chapter is sequel of Jora 10 Numbaria released in 2017. This film is written and directed by Amardeep Singh Gill while Deep Sidhu retains role of Jora and accompanying him in sequel is debutant singer turned actor Singaa.
Jora 10 Numbaria was touted as Punjabi adaptation to the crossover of Gangs of Wasseypur. Swift paced, dark, hardcore Movie with sharp performances from Deep Sidhu, Mukul Dev, Hobby Dhaliwal and Yaad Grewal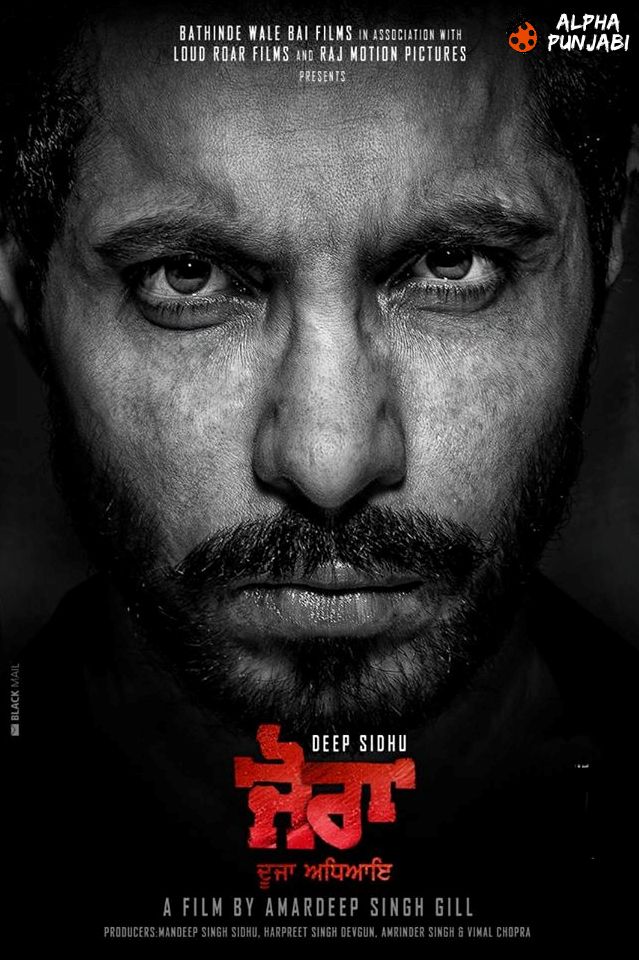 Hopefully, Jora The second chapter also carries same theme and ingredients as first installment and delivers Cinema Amardeep Singh gill is known for.
Stay tuned and follow AlphaPunjabi.com for complete coverage of Jora – The Second Chapter.