First of all, producers and director deserves a pat at back for bringing out this unconventional tale to screens, not often we see movies like Jora – The Second Chapter in Punjabi Cinema.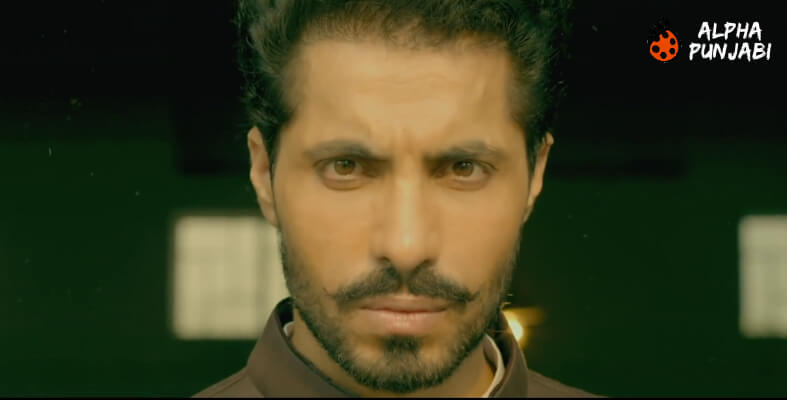 First installment titled "Jora 10 Numbaria" was mostly seen by audiences in online streaming app Netflix and received positive reviews afterwards.
Box Office Update:

First Weekend collection 2.4 Crores (Worldwide)

First five days collection 3.6 Crores (Worldwide)
Second installment has strong connection with first installment as often you will see flashbacks featuring Hobby Dhaliwal. Jora Second Chapter is dark, action, political thriller. Deep Sidhu plays lead convincingly and story revolves around him. He is accompanied by strong performance of Yaad Grewal. Singga makes debut in this film and yes "Singga Bolda". He looked apt for his role of Singga and performed naturally. Nothing experimental for him as such as his character is typical to what we normally see Singga in his song videos. Japji Khaira as a politician and Mahie Gill as IPS police officer performed like pro. Guggu Gill plays Haryanvi Chaudhary named Dharamveer and through out speaks native Haryanavi , although he is able to pull off dialogues beautifully but given stature of Guggu Gill and his personality, he would have easily lived character of Chaudhary speaking in Punjabi with few dialogues in Haryanavi. People felt disconnected due to language barrier in understanding strong words. Rest of cast including Dharmendra, Kul Sidhu, Ashish Duggal and Mukesh Tiwari had limited scenes but performed convincingly.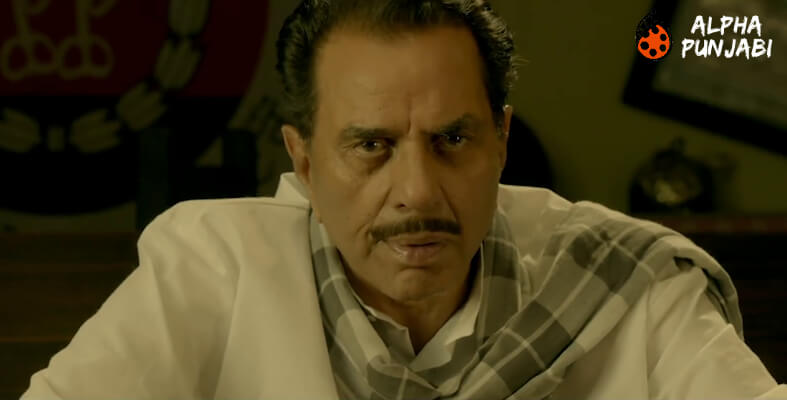 Amardeep Singh Gill has written story and directed this film and if you are attentive enough, can easily spot him in movie as CM Punjab during oath ceremony and his photo featured in one of banners. No complains as such however we missed impact of first chapter, intermezzo. Undoubtedly with second installment Deep Sidhu matured as an artist and also direction proceeded but may be more scenes with Singga, more mystery and suspense post interval (specifically after elections) would have taken leap ahead.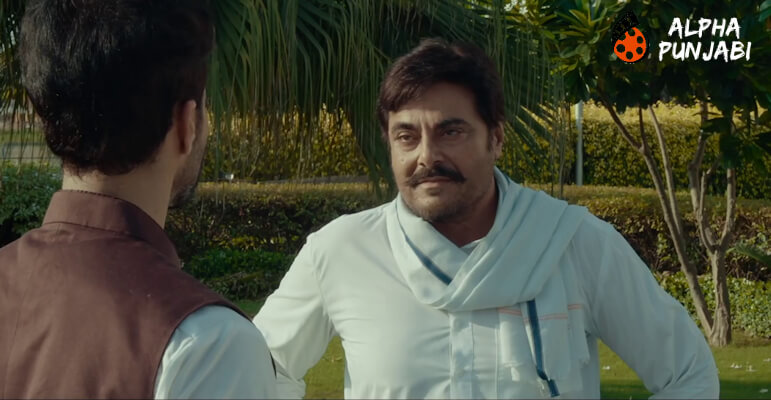 Technically movie is well edited, shot beautifully with aerial shots capturing landmark of Bathinda beautifully, has engaging background score and yes all this supported by good dubbing, mixing and sharp quality visuals. Good work done.. !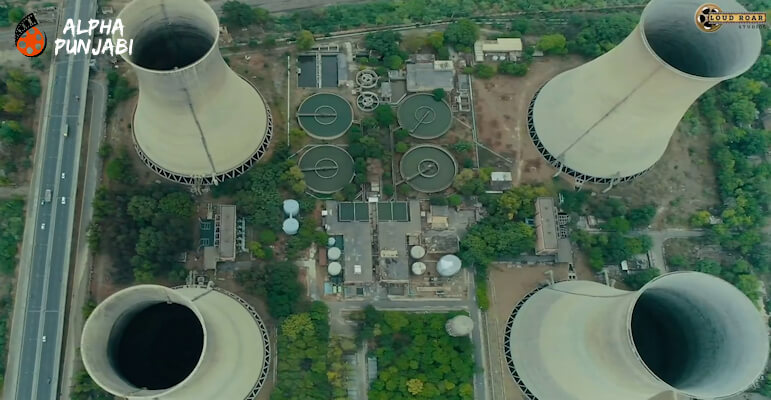 Jora – The Second Chapter is not for everyone(specially fans of Punjabi comedy films). This film has canvas far bigger and better than typical action films we are presented with. Deep Sidhu has his own aura, plays dark character naturally and with ease.
For cinema lovers, Jora is fresh air of alternate cinema we vouch for, on the league of Godfather and Gangs of Wasseypur. Not to be missed definitely.