Readying for release on 6 March, makers of Deep Sidhu starer Jora – The Second Chapterr have released first song from movie titled Vailly Bande.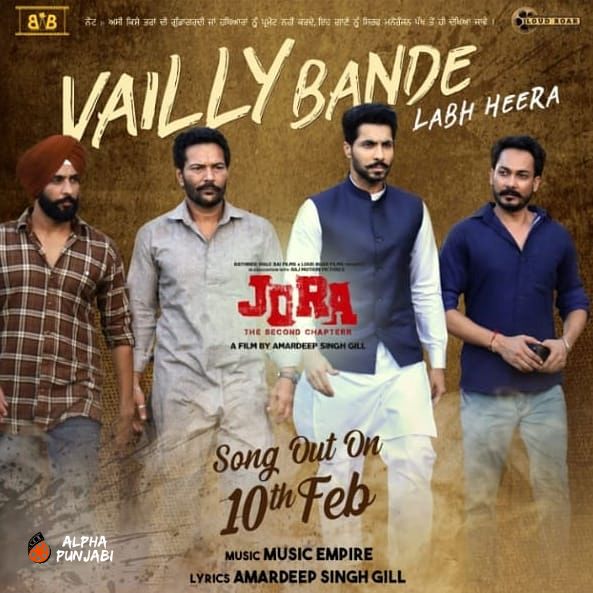 Song release comes after teaser was released last month. Song is sung by Labh Heera along with composition. Lyrics are written by director of movie Amardeep Singh Gill and music is by "Music Empire"
Find below Youtube link
Youtube Link: https://youtu.be/_-8I8OmAYaI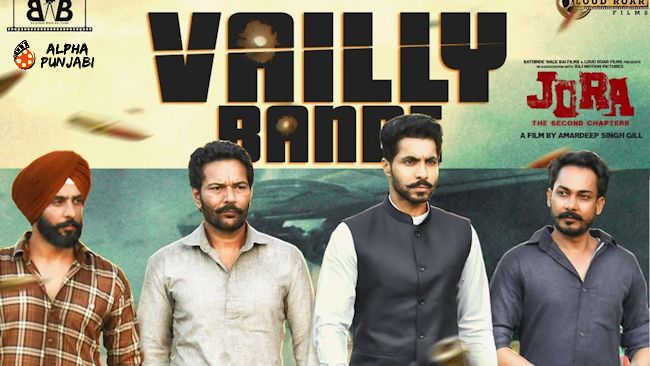 Song Credits
Song : Vailly Bande
Singer/Composer: Labh Heera
Lyrics : Amardeep Singh Gill
Music : Music Empire

Stay tuned and follow AlphaPunjabi.com for complete coverage of "Jora – The Second Chapterr" and other punjabi movies, songs and more.