After earning success with first release of song "Shoot Da Order" from Shooter Punjabi movie, makers have released second song.
Titled Maa, this emotional song depicting strong connect and bonding of son & mother is sung by Veet Baljit and is also written by him while music is by Deep Jandu.
Veet Baljit is known for writing and delivering successful emotional song with likes of Mehandi from movie Nikka Zaildar 2 and Famous Diljit Dosanjh's Jimmy Choo.
Offical YouTube Link: https://youtu.be/bmiPRjEt8ck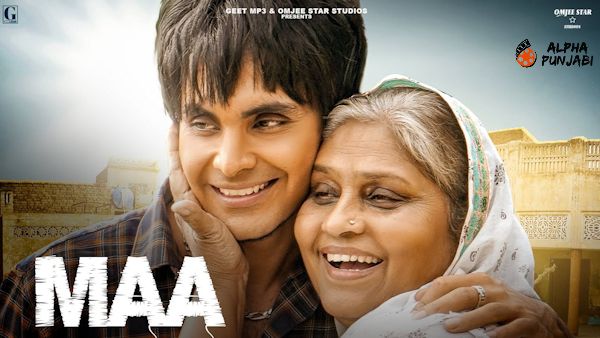 Audio Link:
Wynk: http://bit.ly/2RzayIA (exclusive Wynk release)
Song Credits
Singer : Veet Baljit
Lyrics : Veet Baljit
Music : Deep Jandu
Mix and Master : J Statik
Label : Geet MP3
Song Lyrics
Inn Sikhar Dupehre Ne
Chann Lutt Liya Mera
Ajj Sikhar Dupehre Hi
Chann Chhip Gaya Mera
Kihde Hisse Di Chhad Gaya Chhaa
Ve Putt Jaandi Vari
Tere Muhon Na Suneya Maa
Ve Putt Jaandi Vari
Tere Muhon Na Suneya Maa
Ve Putt Jaandi Vari
Tere Khedan Waaleya Ve
Gaye Tutt Khadaune
Sadde Ujde Vehde Ch
Ve Sukh Pher Ni Aaune
Teri Choori Khaan Ge Kaan
Ve Putt Jandi Vari
Tere Muhon Na Suneya Maa
Ve Putt Jaandi Vari
Ho Tere Muhon Na Suneya Maa
Ve Putt Jandi Vari