Rating: 3.5 Stars
Jinde Meriye is 2020 third release and comes almost year after Pankaj Batra's last release "High End Yaariyaan" (22 February 2019)
As with High End Yaaraian, this movie is also shot in foreign land (U.K) and we really liked cinematic experience in theater as few scenes are captured exceptionally well in particular snowfall sequence.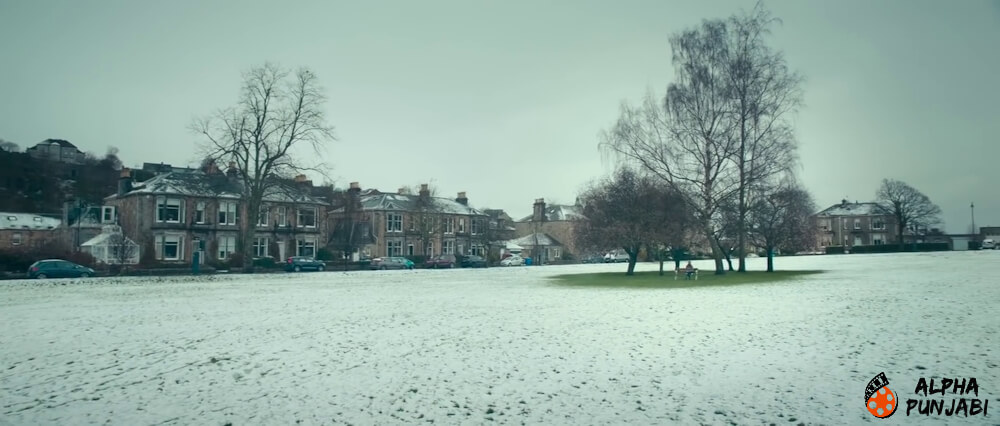 Story is written by Pankaj Batra himself and rather predictable but we were keen to see how this has been presented and will it able connect with audience.
Yaadi, played by Parmish Verma is a happy go lucky person and Rehmat(Sonam Bajwa) are childhood friends who are madly in love and intend to get married. However Rehmat`s family is against this decision as Yaadi carries a careless attitude towards his future.
Agitated, Yaadi takes on journey and travels to foreign land to be highly successful and rich taking shortcuts, falling to illegal ways. This further infuriates Rehmat, making her leave Yaadi forever and then story moves on with drama, emotions and romance.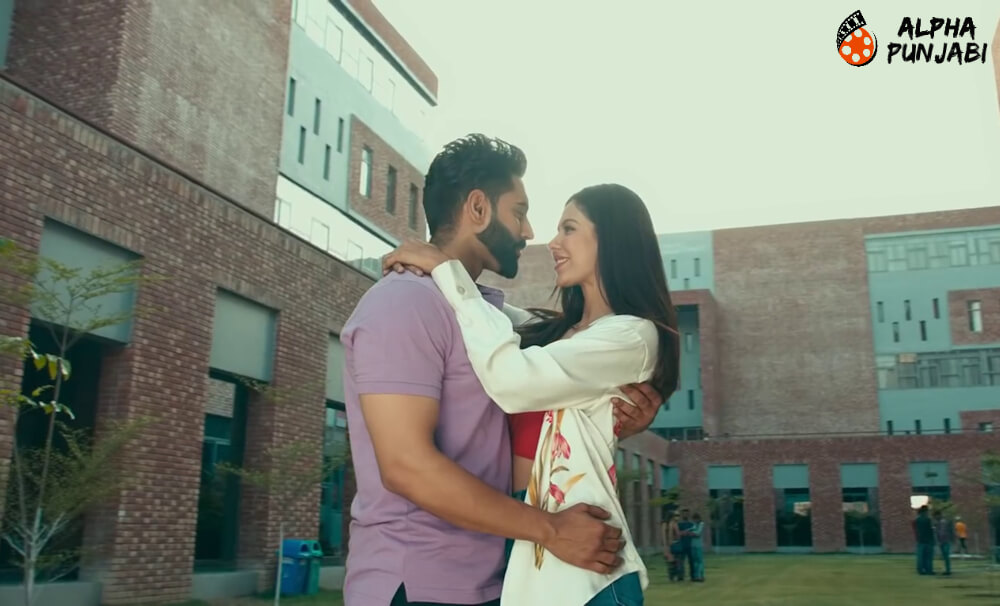 Talking about acting, we must say Parmish Verma has definitely improved as an actor and deserves appreciation vis vis his Singham disaster. Sonam Bajwa looks pretty as always and carries same charisma as in her earlier films with flawless acts. Goldy (Desi crew), Yuvraj hans and Navneet Dhillon played their paltry roles. However character artist were delight to watch especially Malkit Rauni and Hobby Dhaliwal.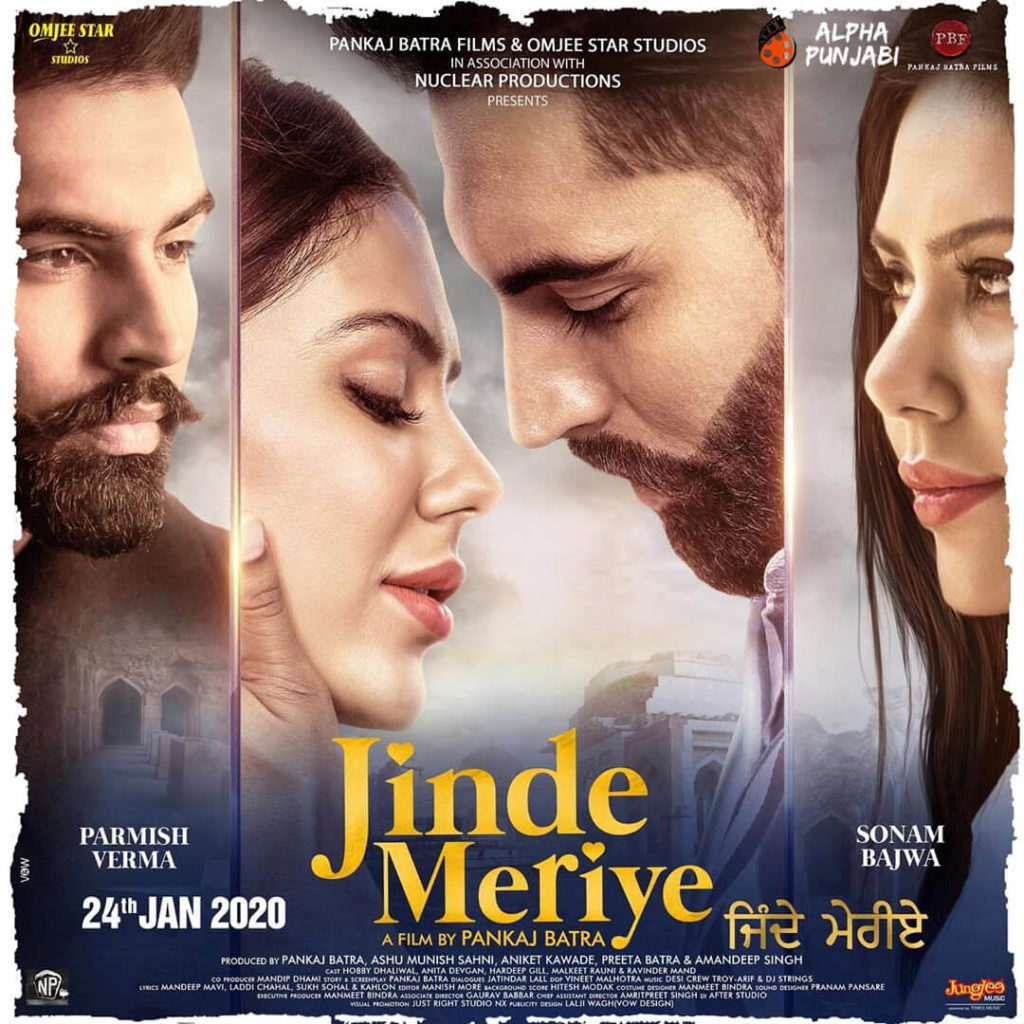 With music, Prabh Gill's title track is worth mentioning along with Klolan by Parmish Verma which is already chart-buster.
All in all, definite watch for Parmish Verma fans/followers. For rest Jinde Meriye deserves chance to be 2020 first theater watch. You will enjoy music with soulful voice of Prabh Gill and Parmish Verma's Klolan plus Sonam Bajwa's vibe and some strong performances by character artists giving movie its due of emotional drama.
Click here for complete details of Jinde Meriye