Two days after release of Ikko-Mikke trailer, other 13 March 2020 release Chal Mera Putt 2 gets its official trailer released.
Trailer Youtube Link: https://youtu.be/N1l670JGSlo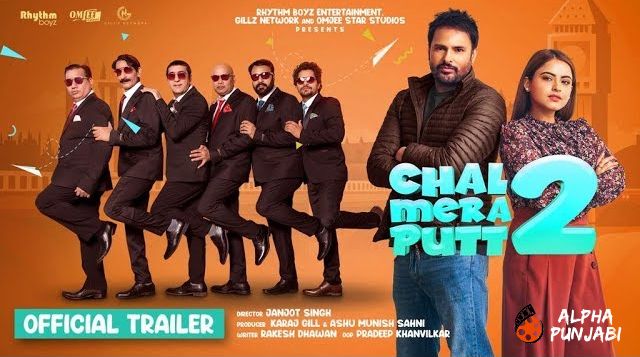 Chal Mera Putt 2 is sequel with same name "Chal Mera Putt 2" released back in 2019. This Franchise is based on life and circumstances revolving around Illegal immigrants based in U.K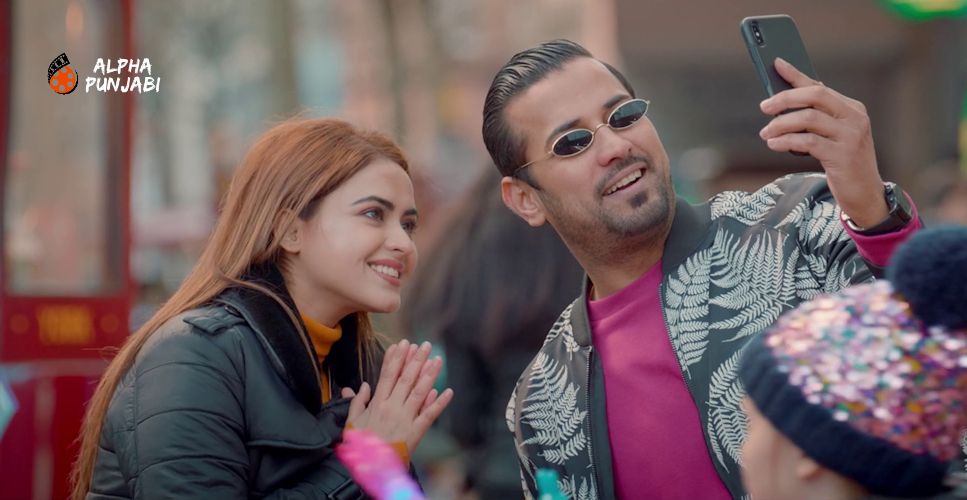 ਕਹਾਣੀ ਕੱਚਿਆਂ ਦੀ
ਸਿੱਦਕ ਦੇ ਪੱਕਿਆਂ ਦੀ
Chal Mera Putt stars Punjabi talent from across border i.e Pakistan, while first installment featured likes of Iftikhar Thakur, Akram Udaas and Nasir Chinyoti (Guest appearance – Agha Majid) , second installment further pushes the level with inclusion of two more artists Ruby Anum and Zafri Khan. Also making comeback in Punjabi Cinema is singer Garry Sandhu(last seen in 2014 released Romeo Ranjha)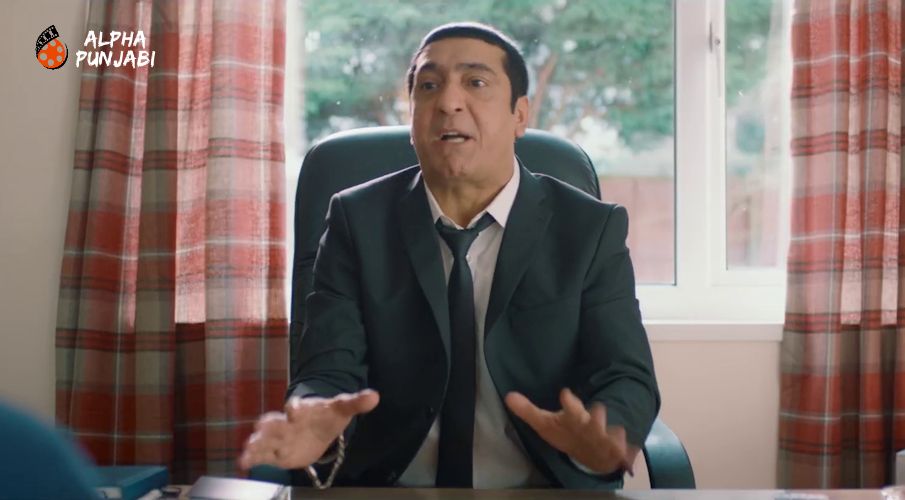 As in first part, second installment also revolves around story of Illegal immigrants with new twist and tales. Pivotal roles played by Hardeep Gill, Gurshabad and Amrinder Gill. Rakesh Dhawan has written story along with dialogues and screenplay.
As apparent in trailer, apart from inclusion of new artists second installment does not bring any new subject on table rather improvisation of first installment. Now what new artists will bring on silver screen that we will get to watch on 13 March 2020.
Stay tuned and follow AlphaPunjabi.com for complete coverage of Chal Mera Putt 2