Satinder Sartaaj has crafted name for himself with his unique and soulful singing. Not only singing writing as well and hold over language is commendable.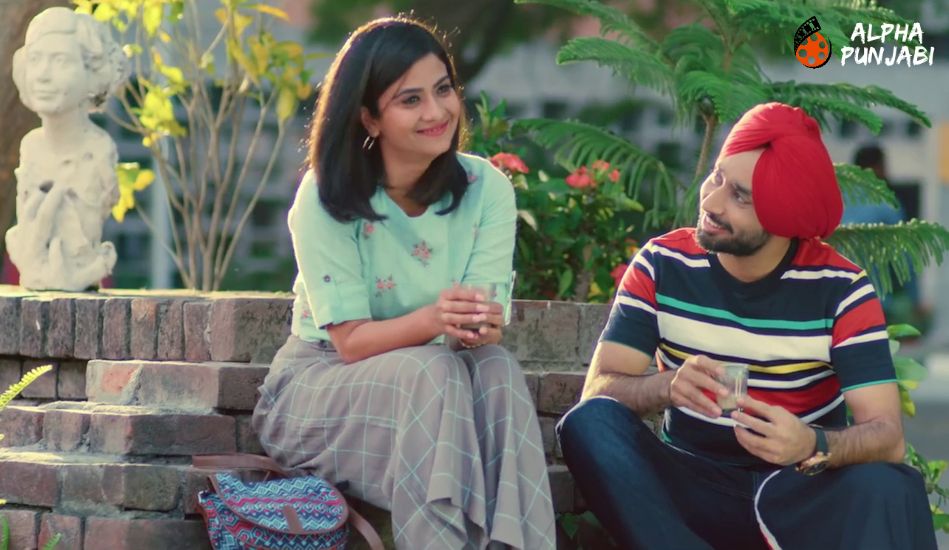 If we talk about acting, he started his carrier with one of most most prominent subjects and acted in film based on Last King of Punjab, Maharaja Duleep Singh titled "The Black Prince". This internationally acclaimed movie was directed by Kavi Raz and featured Amanda Root and Shabana Azmi in lead.
However, we were always waiting for his Punjabi Film and seems as we were waiting Pankaj Verma was already working at background and was able to convince Satinder Sartaaj for lead in Ikko Mikke opposite charming Aditi Sharma.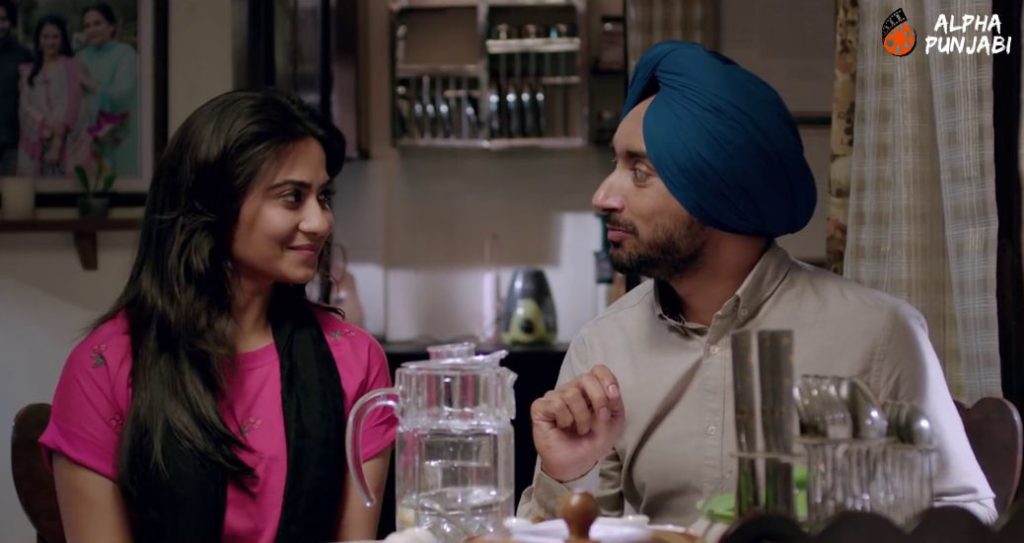 Title track released few days back is already striking chord with music lovers and ruling charts. Joining league is Official trailer of movie which released recently has further pushed the bar.
Trailer Youtube Link: https://youtu.be/4VpGTUnuwd4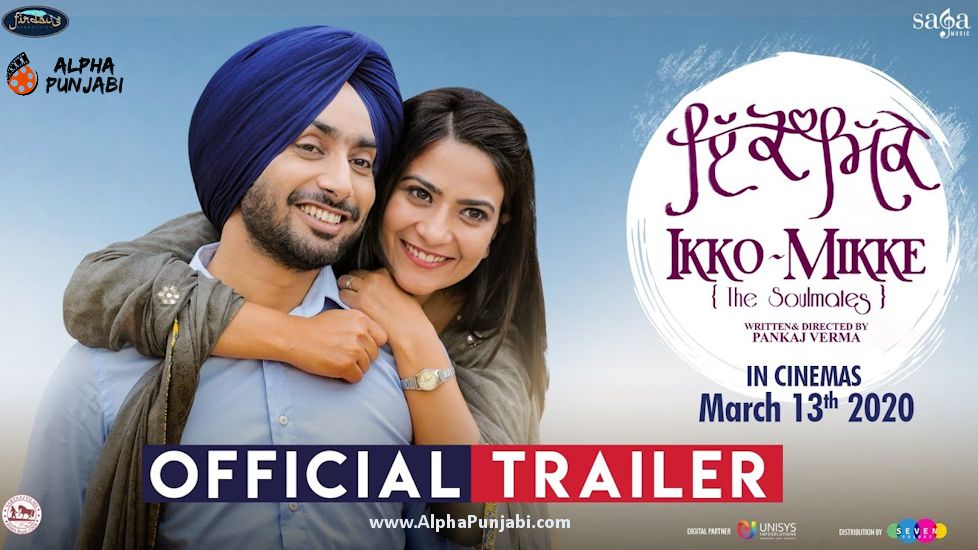 Pankaj Verma has written story and has also directed Ikko – Mikke which marks debut of Satinder Sartaaj in Punjabi Films. While most of movies talk and focus on life before marriage, Ikko – Mikke focuses on aftereffects of marriage and clash with respect to expectations.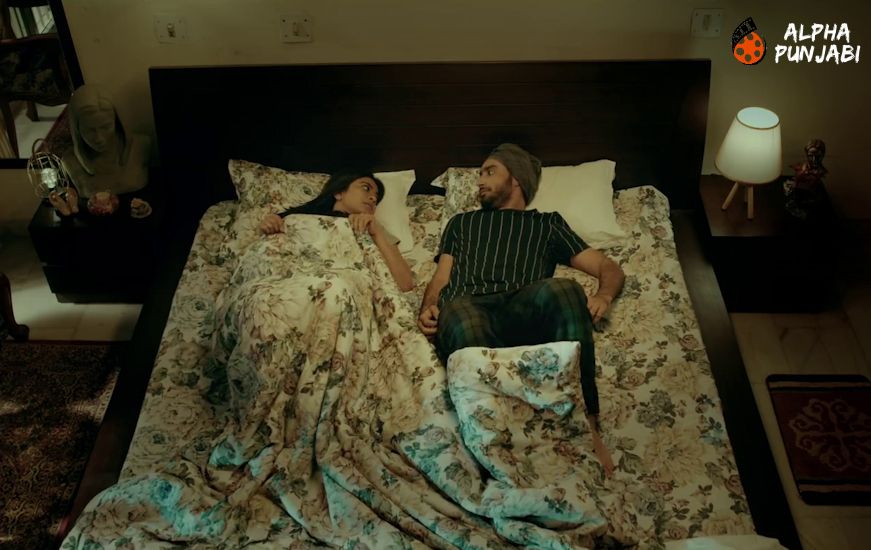 Giving further twist to story is unique concept of soul exchange with Mahabir Bhullar portraying lovely character of Baba.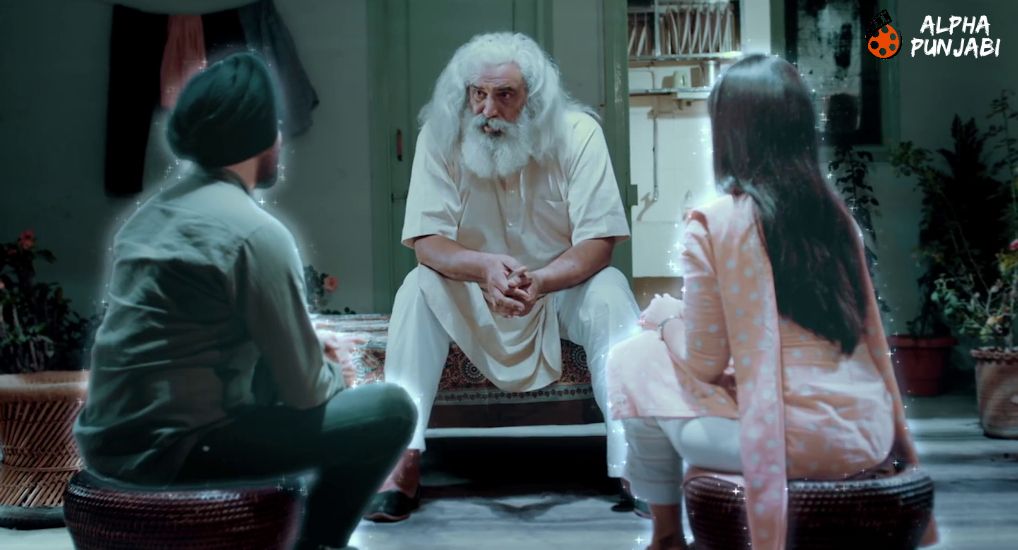 Trailer does reveal lot of story, nevertheless it also conflagrates excitement as to what will happen and how this story unfolds. Movie also features Sartaaj's last hit song Udaarian.
Presented by Firdaus Productions, Seven motion pictures and Saga Music, Ikko-Mikke releases 13 March 2020
Stay tuned and follow AlphaPunjabi.com for complete coverage of Ikko-Mikke