Alert: Plot Spoiler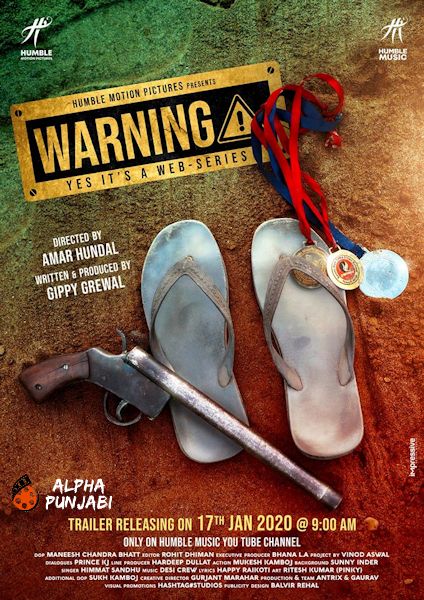 So finally, after lot of speculations First episode of Warning web series is out and is worth watching for amazing performance by Prince Kanwaljit alias Pamma (credited as Prince KJ Singh). For sure he is underrated actor and performs exceptionally well right from first scene of movie till last scene.
Also Read: Warning Episode 2 release details, trailer, song and more.
Impact of Prince Kanwaljit performance is further multiplied by good work from Mahabir Bhullar(Bai jee) and Ashish Duggal (Jagga).
As we updated in our trailer article, producer and writer Gippy Grewal along with director Amar Hundal ensured this series to be at par with Punjabi Movies and some of visuals captured were delight to watch.
Having said that, we are miffed by length of episode which is left with lot of open points and now wait for second episode which has not been announced yet.
Few open points which will keep you engaged till next episode. We have been able to get few details as per our interaction with makers. find in bold below.
Prince Kanwaljit is featured and promoted as a lead, with his character ending what is ahead for him in Warning series ? Is he survived ? Yes, character of Pamma is dead and is not featured again.
Ashish Duggal, another strong character is also dead. Does that mean he only had minuscule role to play ?. Yes, he only had minuscule role to play
Aman Kotish appears only for a while, Is he in line for bigger role in coming episodes ?. Possibly, but Dheeraj Kumar and Rana Jung Bahadur to feature in second episode.
Viewers are already pitching for return of Prince Kanwaljit character Pamma.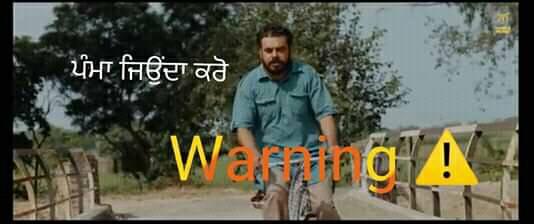 First Episode official Youtube Link: https://youtu.be/SZKTyqSIokM