Release date: 11 March 2020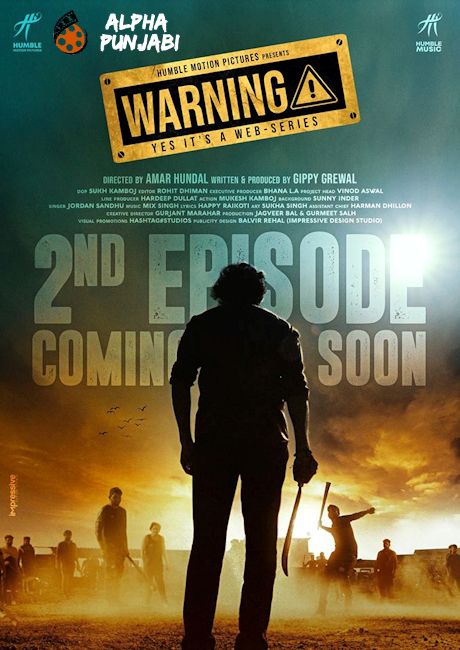 After receiving great response for Episode 1 of Warning Web Series . Humble motion pictures and Amar Hundal are gearing up for release of second Episode of Warning Web Series
As per director Amar Hundal, Warning web series will have multiple seasons depending on response. First season will feature total of 5 Episodes with same story-line moving ahead.
Every Episode will have Individual song followed by teaser/trailer. Second episode will feature song from Jordan Sandhu and is expected to be released by last week of February(post release of Ik Sandhu Hunda Si) while Episode will be released on first week of March.
Episode is released, find details below.
Warning Episode 2
Youtube Link: https://youtu.be/38ozrbP4xRw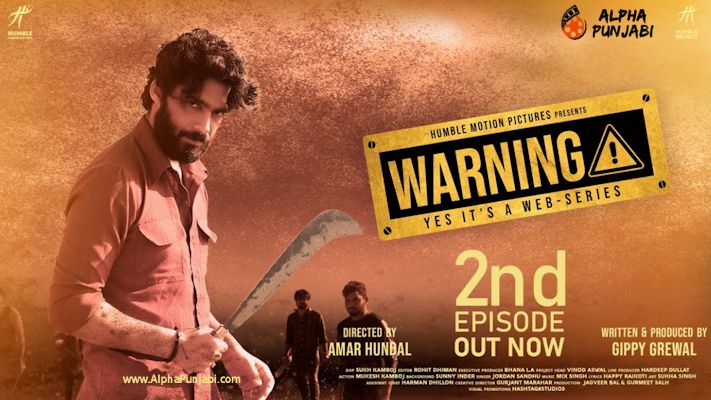 Casting details:
Cast: Princekanwaljit Singh , Dheeraj Kumar , Ashish Duggal , Rana Jung Bahadur , Mahabir Bhullar , Honey Mattu
Director: Amar Hundal
Story: Gippy Grewal
DOP: Sukh Kamboj
Dialogues: Prince Kanwaljit Singh
Studio: Humble motion pictures
Youtube Link: https://youtu.be/ZlopatdjOBY
Lyrics/Composition: Happy Raikoti
Music: MixSingh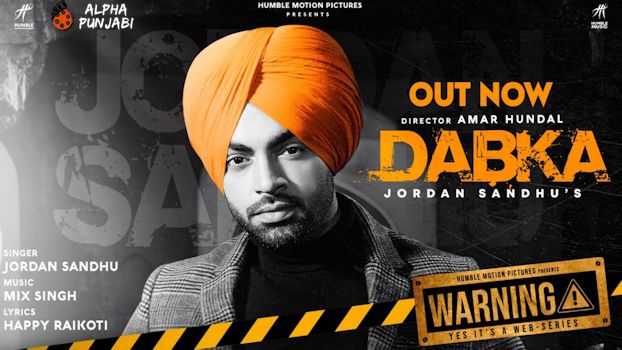 Official Trailer
Youtube Link: https://youtu.be/Z-XXeho56s8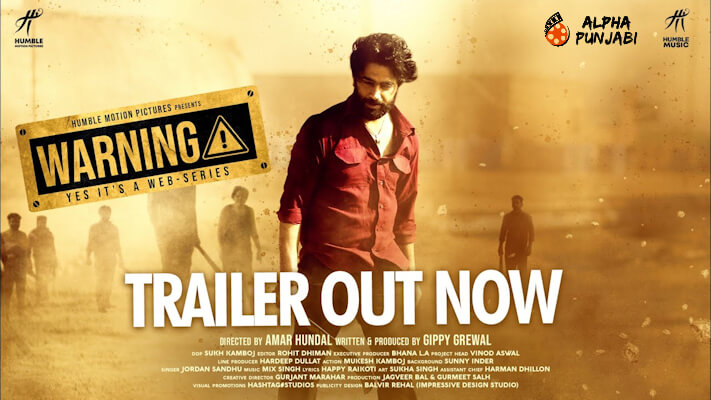 Official Teaser
YouTube Link: https://youtu.be/INSbvFOtF98
Stay tuned and follow AlphaPunjabi.com for complete coverage of Warning Web series