Year 2020 started of shuffling of release dates starting with Jordan Sadhu starer "Khatre Da Ghuggu" pushed week ahead and will be released on 17 January instead of 10 January.
Click here for complete coverage Ik Sandhu Hunda Si. Cast, trailer, review, songs and more.
To avoid clash, makers of Gandhi Fer Aa Gea originally scheduled for 17 January had to postpone release to available free slot i.e 31 January.
Also Read: Ik Sandhu Hunda Si movie review
If two shuffles were not enough, now silently release date of "Ik Sandhu hunda Si" has been pushed by week, so this Gippy Grewal starer will now release on 28 February against earlier scheduled date of 21 February.
"Ik Sandhu hunda Si" has been shuffling around since beginning, initially during shoot movie was announced for 8 May 2020 but then was announced for 14 February , however on mutual discussion and to avoid clash with Ammy Virk starer Sufna, romantic story by Jagdeep Sidhu announced for February Valentines day. "Ik Sandhu Hunda Si" was pushed week ahead to 21 February and was announced as Action after romance.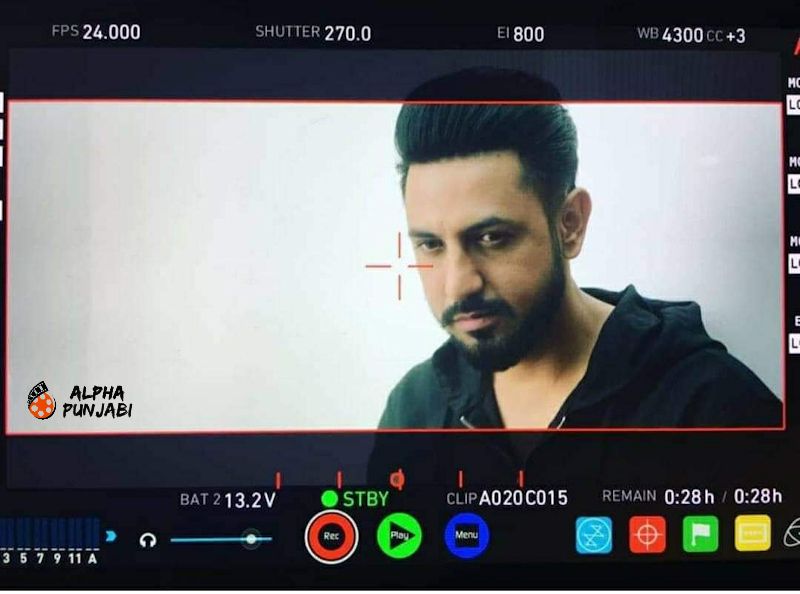 However confirming yesterday, Gippy Grewal announced release date of Ik Sandhu Hunda Si as 28 February. Rakesh Mehta directed movie marks debut of Bollywood actress Neha Sharma in Punjabi movies. Neha Sharma was last seen in Diljit Dosanjh's punjabi song (link: https://youtu.be/iydWQVpv8c8)
Stay tuned and follow AlphaPunjabi.com for complete coverage of "Ik Sandhu Hunda Si"