After raging success with Filhall, sung by BPraak and beautifully written by Jaani featirung Akshay Kumar along with Nupur Sanon. Sequel to this superhit song is announced called "Filhaal 2 – The story continues".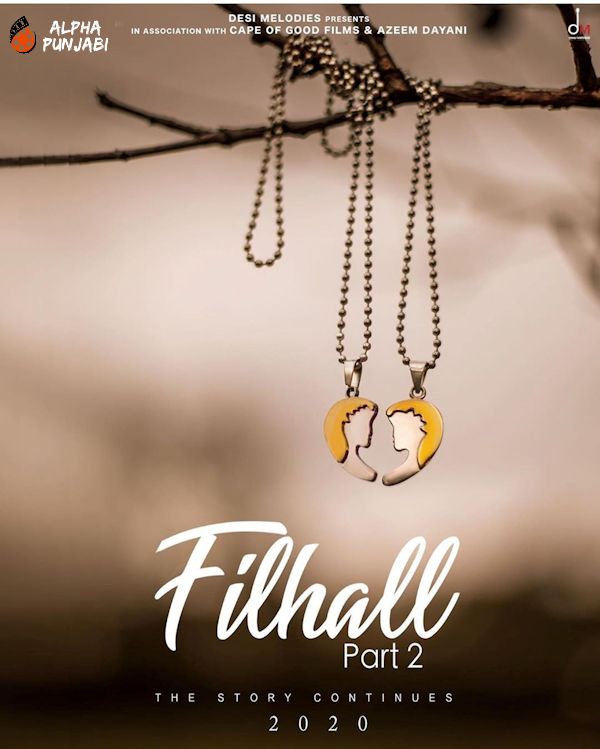 As we updated earlier, filhall is continually getting views, appreciation and is on path of becoming 2nd Indian song to reach landmark figure of 1Billion. Laung Laachi title track is first song to reach this landmark figure
Announcing news of Filhaal 2, Akshay kumar mentioned song will be produced by Akshay kumar's production Cape of Good Films along with Desi Melodies and Azeem Dayani.
Song will feature Akshay Kumar along with Nupur Sanon as in Filhal and will be presented by BPraak along with Jaani. Video will be directed by Arvindr Khaira
Song is expected to pick up from last song as mentioned in title The Story continues.