Not many people would be aware of Harbhajan Mann's multi-talented son Avkash Mann, his journey in entertainment industry and future projects.
Avkash Mann has recently released his second title track in English – Dreams, apart from singing song, Avkash has also written and composed his track while video is done by well-known Sukh Sanghera. Song is recorded in Los Angeles and produced/engineered by Riley Urick, who has worked with international stars like Kanye West and Akon.
Youtube Link: https://youtu.be/HuYba3Wl7Zo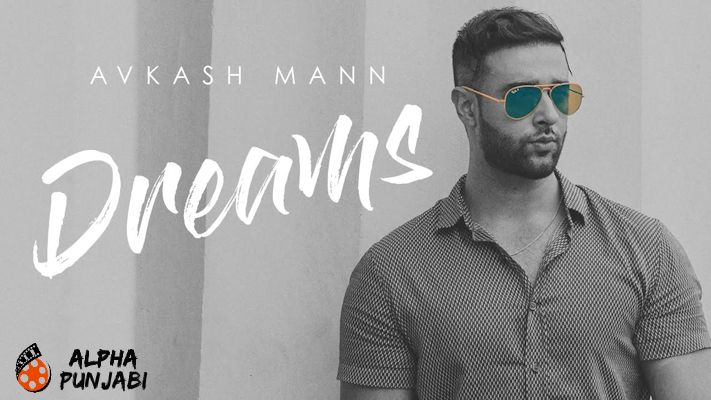 "Dreams" is an upbeat and positive ballad song with a hopeful message that the best dreams in life are the ones you can share or build together with the one you care about the most.
Born in Canada, Avkash did his primary schooling from Patiala and then moved to Canada for higher studies. He learned music in Vancouver and in 2017 attended acting workshop from New York Film Academy.
Avkash's debut single 'Away' was released in July 2018 and was beautiful directed by famous punjabi movies director Baljit Deo. Away was among top 40 charts list on Spotify.
Currently Avkash is busy promoting "Dreams" and has been interviewed by likes of CBC Radio, CP24 Breakfast show in Toronto, Ontario, ET Canada.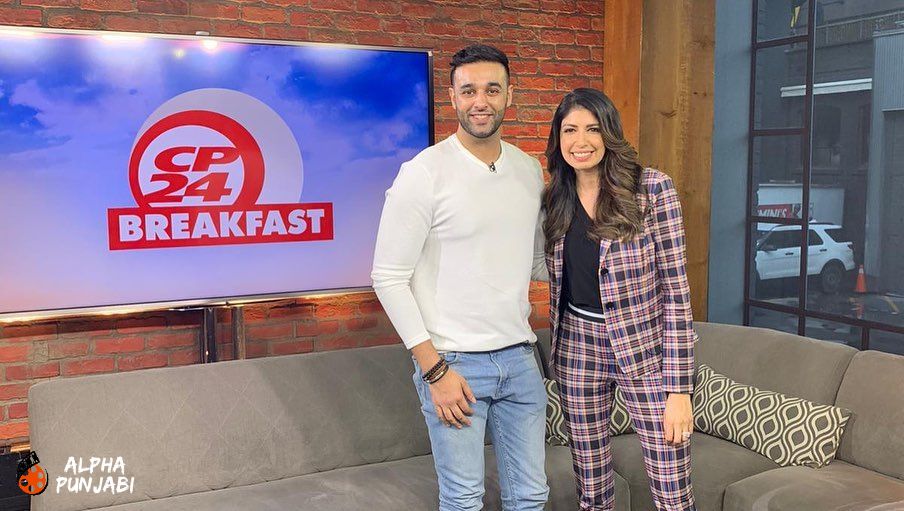 Surely Avkash is gifted with soulful voice and dared to take different path, even his punjabi track "Tere Vaaste" released by Universal on July 2019 was unique track laced with an EDM vibrancy throughout. Avkash works his own way and produce music which he enjoys and not what people expects him considering aura of his father and uncle.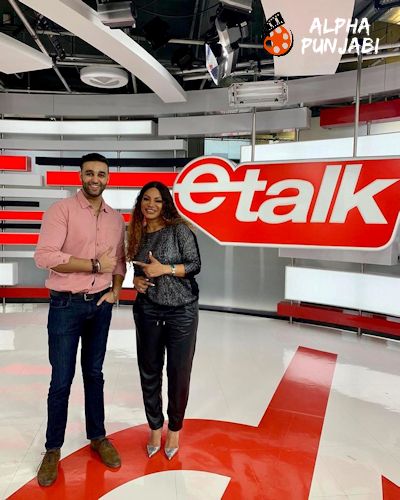 Dreams Credits
Singer, Lyrics, Composition: Avkash Mann
Video: Sukh Sanghera
Music Production, Mixing, Mastering: Riley Urick
Editor/Grading: Diljot Garcha
Dreams Lyrics
There's nothing in this world like when we align
I know it in my heart, I don't need a sign
There's nobody like us girl when we align
I know it in my heart I don't need a sign
I'm in this life with you, I know you're by my side
I have so many dreams for you & I
You have so much to give to the world
I'm on my way, yeah we'll make it work
But when we're both together life comes alive
I have so many dreams for you & I
I want the world to see what I see in you
You held it down when I needed truth
I'm in this life with you, I know you're by my side
I got so many dreams for you & I
You have so much to give to the world
I'm on my way, yeah we'll make it work
But when we're both together life comes alive
I have so many dreams for you & I
In this journey through my life, I want you on my team
I bet on what we got over anything
No one knows what we've been through times that we've seen
And look we're still here overcoming everything
Yeah I'm out here everyday focused on the grind
Can't wait to come home to you, baby what a life
Gotta keep it moving, it's ours this coming time
Girl I got so many dreams for you & I
You have so much to give to the world
I'm on my way, yeah we'll make it work
But when we're both together life comes alive
I have so many dreams for you & I