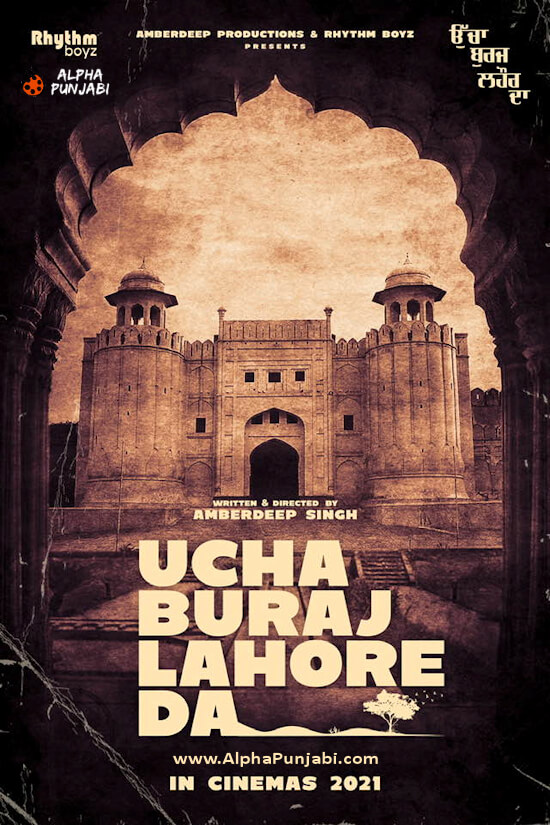 Ucha Buraj Lahore Da (Ucha Burj Lahore Da) is a Punjabi film announced by renowned actor, director Amberdeep Singh.
To be presented by Rythm Boys, movie is written and directed by Amberdeep himself. Film is scheduled to be releasing in 2021.
Credits:
Cast: Not announced yet
Story: Amberdeep Singh
Director: Amberdeep Singh
Studio: Rythm Boyz
Stay tuned and follow AlphaPunjabi.com for complete coverage of Punjabi Movies, Music and more.