Making full use of Lockdown period and taking chapter out of History books on Glorious past of Sikhs, Amberdeep announced ambitious project titled "Ucha Buraj Lahore Da" (ਉੱਚਾ ਬੁਰਜ ਲਾਹੌਰ ਦਾ)
This subject has been touched before by legendary Singer Surinder Shinda with full album(you can hear on Spotify link here.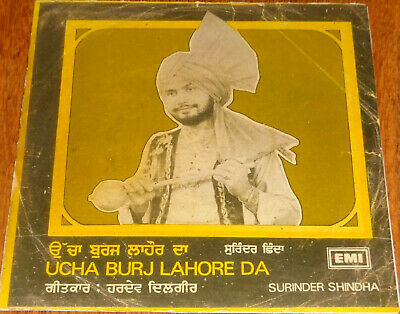 Although this ambitious project has been announced with backing from one of prominent production house Rythm Boyz, however things will only start moving after lockdown period ends, currently scheduled for 2021 release.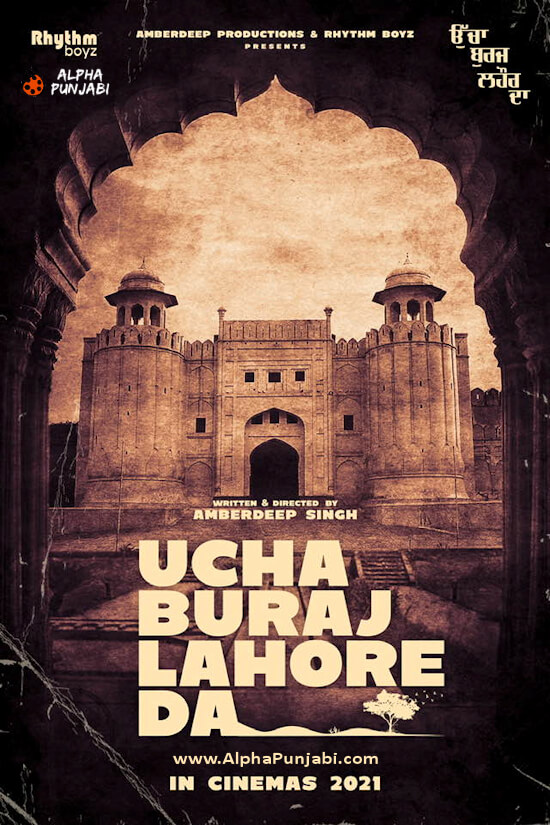 Further details on cast is still under wraps, nonetheless Amrinder Gill, Gugu Gill along with Nimrat Khaira are front-runners.
Story is based on glorious past of Sikh Empire before British rule (refer map 1844 circa) and highlights ruling, rules and much more.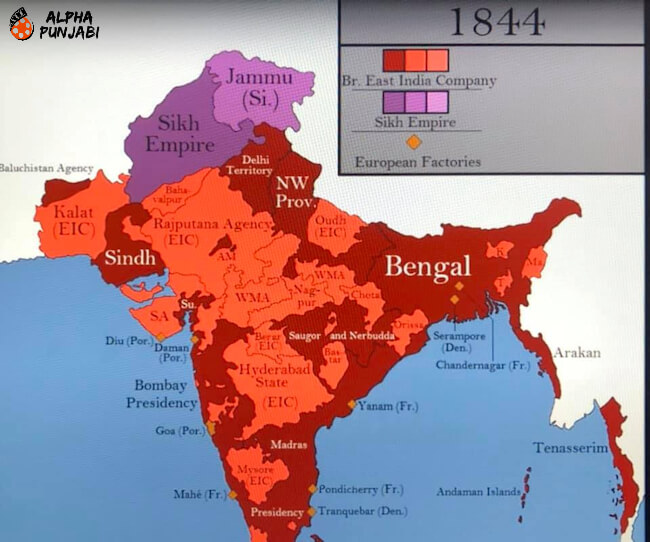 Will keep you posted with latest updates on Ucha Burj Lahore Da and all Punjabi Movies, Music and more.