Release Date: 20 May 2022
Finally, makers have revealed release date "20 May 2022" along with first look poster.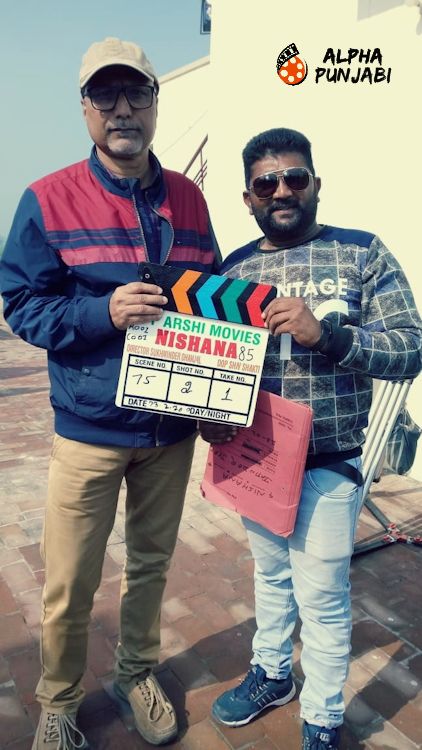 Nishana is upcoming Punjabi movie starring Kulwinder Billa and Saanvi Dhiman in the lead.
Movie is directed by Sukhminder Dhanjal(known for directing cult Punjabi movie Blackia), Shooting is already ongoing. Story is written by Jatinder Jeet while DOP is handled by Shiv Shakti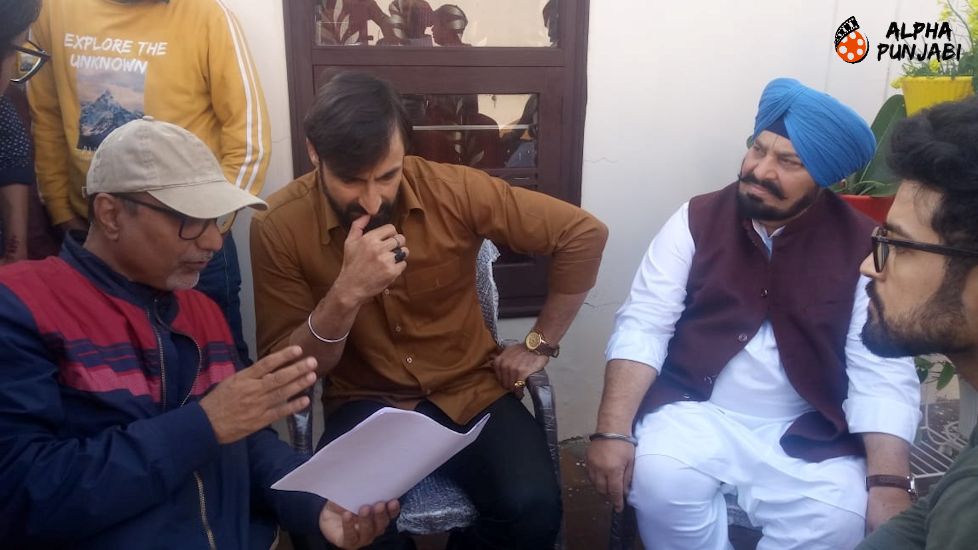 Presented by D P Arshi Movies, stars Vikramjeet Virk Guggu Gill, Rana Jung Bahadur and Gurmeet Saajan among others. Movie is expected to release year 2020 end. 20 May 2022
Credits

Cast: Kulwinder Billa, Saanvi Dhiman, Vikramjeet Virk, Guggu Gill, Rana Jung Bahadur, Gurmeet Saajan,
Director: Sukhminder Dhanjal
DOP: Shiv Shakti
Story: Jatinder Jeet
Studio: D P Arshi Movies
Stay tuned and follow AlphaPunjabi.com for complete coverage of Nishana Movie.