Release Date: 3 December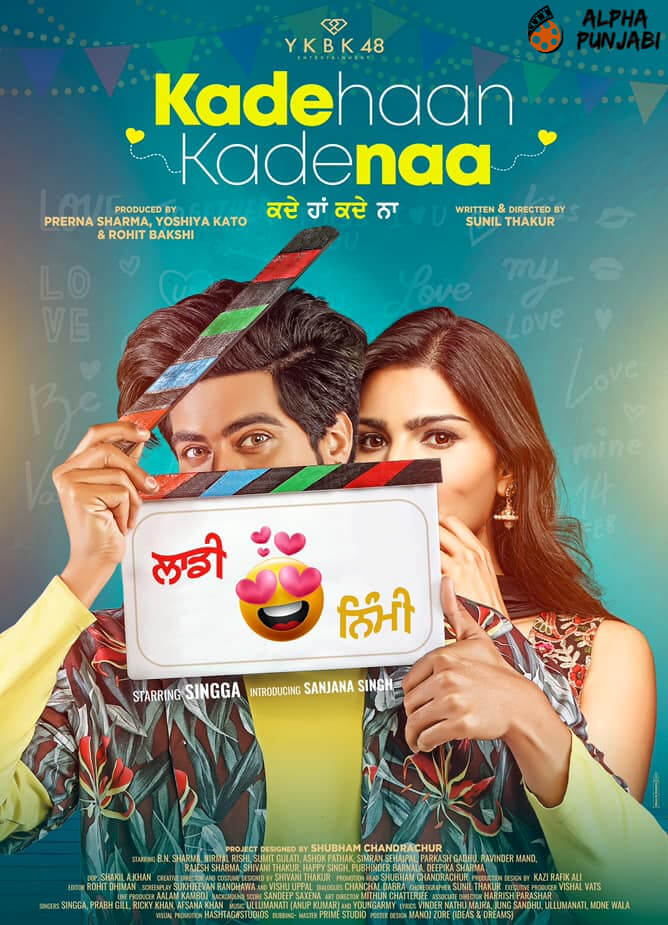 After spending substantial time and being involved in various successful Punjabi Movie project with last one being Sharry Mann starer "Marriage Palace" in 2018. Sunil Thakur is back this time with romantic tale "Kade Haan Kade Naa". Movie stars Singga in the lead along with Sanjana Singh who is making debut in Punjabi Movie with this movie (she has already done movies in south along with music videos).
Kade Haan Kade Naa is romantic lockdown innocent love story with a Japanese twist.
Credits
Genre: Romance
Cast: Singga, Sanjana Singh (debut), B.N. Sharma, Nirmal Rishi, Sumit Gulati, Prerna Sharma, Ashok Pathak, Simran Sehajpal, Parkash Gadhu, Ravinder Mand, Rajesh Sharma, Shivani Thakur and others.
Written And Directed By: Sunil Thakur
DOP – Shakil A. Khan
Studio: YKBK 48 Entertainment
Official Trailer