Finally after long wait, trailer of much awaited Web series turned Feature Film Warning is out now.
Warning web series was brain child of Gippy Grewal and infact is written and produced by him. First two episodes were released on Youtube (videos removed now) and were huge hit making way for full length feature films.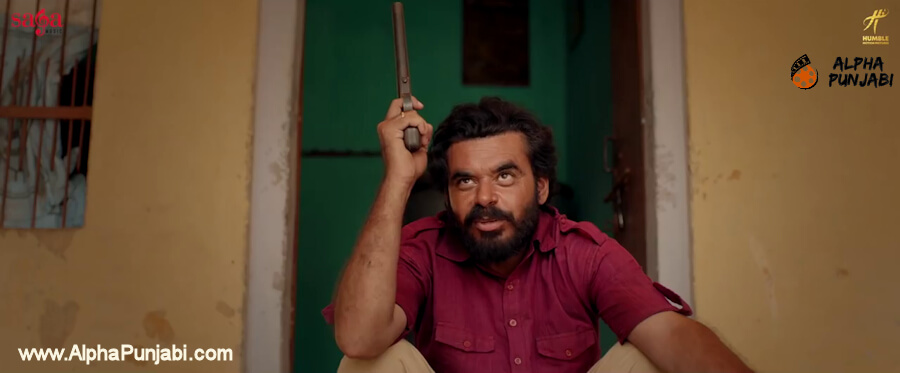 From first episode itself, Pamma played by Price KJ tool limelight and was touted as a soul of a series which he carry forward in film as well. To surprise and giving series much needed thump for feature film is entry of Gippy Grewal. This was even highlighted in posters released in runup to movie. Other prominent cast includes Dheeraj Kumar, Mahabir Bhullar, Ashish Duggal, Malkeet Rauni, Rana Jung Bahadur, Tarsem Paul, Ravinder Mand and Aman Kotish.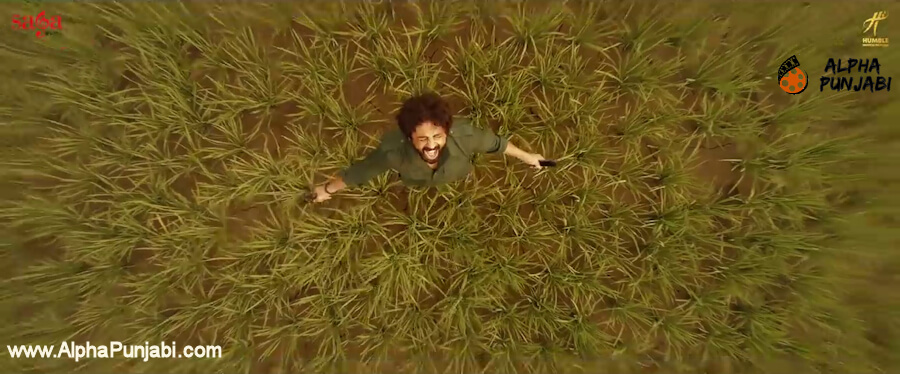 From trailer it appears story is in continuation to where web series left, however to keep story intact for film, now both episodes are removed from youtube. Warning is directed by Amar Hundal while dialogues are by Prince KJ himself and DOP is by Maneesh Bhatt
Trailer is receiving amazing response and audiences are liking performance of Prince KJ and his superb dialog delivery with few of them like "Pastol Pustol haiga Tere kol", ਤੇਰੀ ਗੱਡੀ ਚ ਰੱਖਿਆ ਬੰਬ💣 ਖੜਕਾ ਤਾਂ ਹੋਊਗਾ🔥 and Gippy's entry with "ਪਹਿਲਾਂ ਤਲਵਾਰਾਂ ਦੋ ਸੀ ਤੇ ਮਿਆਨ ਇੱਕ ਹੁੱਣ ਹੋ ਗਈਆਂ ਤਿੰਨ ਖੜਕਾ ਤਾਂ ਹੋਊਗਾ" are talk of town.
Warning Official Trailer
First Song of Warning Film is released on 11 November 2021. Titled President sung and written by Amrit Maan while music is by Desi Crew.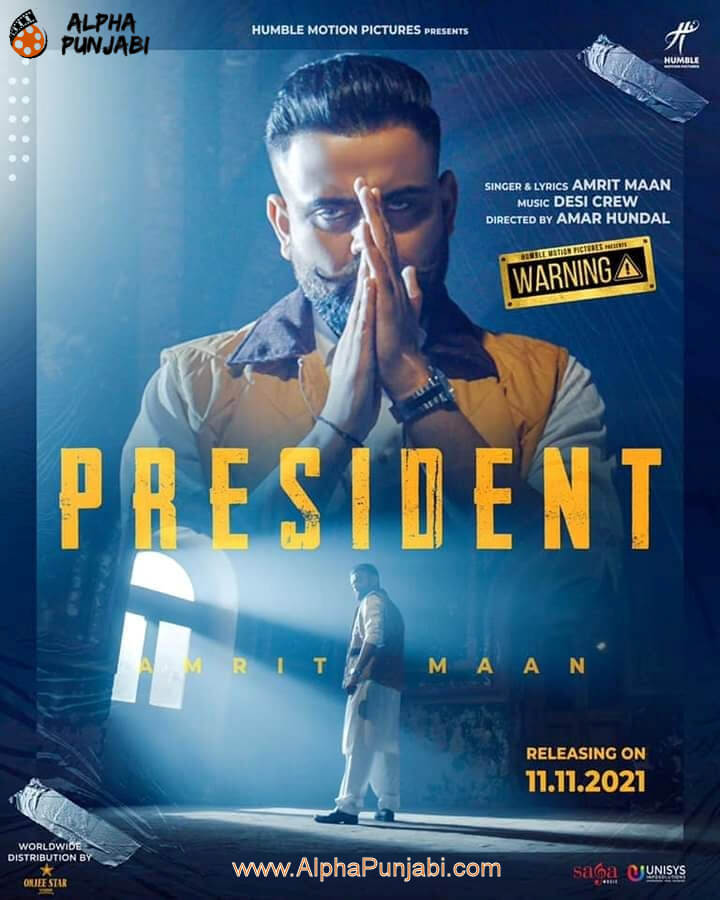 AlphaPunjabi.com since starting of webseries is closely tracking Warning, stay tuned and follow for complete coverage of Warning.