Release Date: 25 February 2022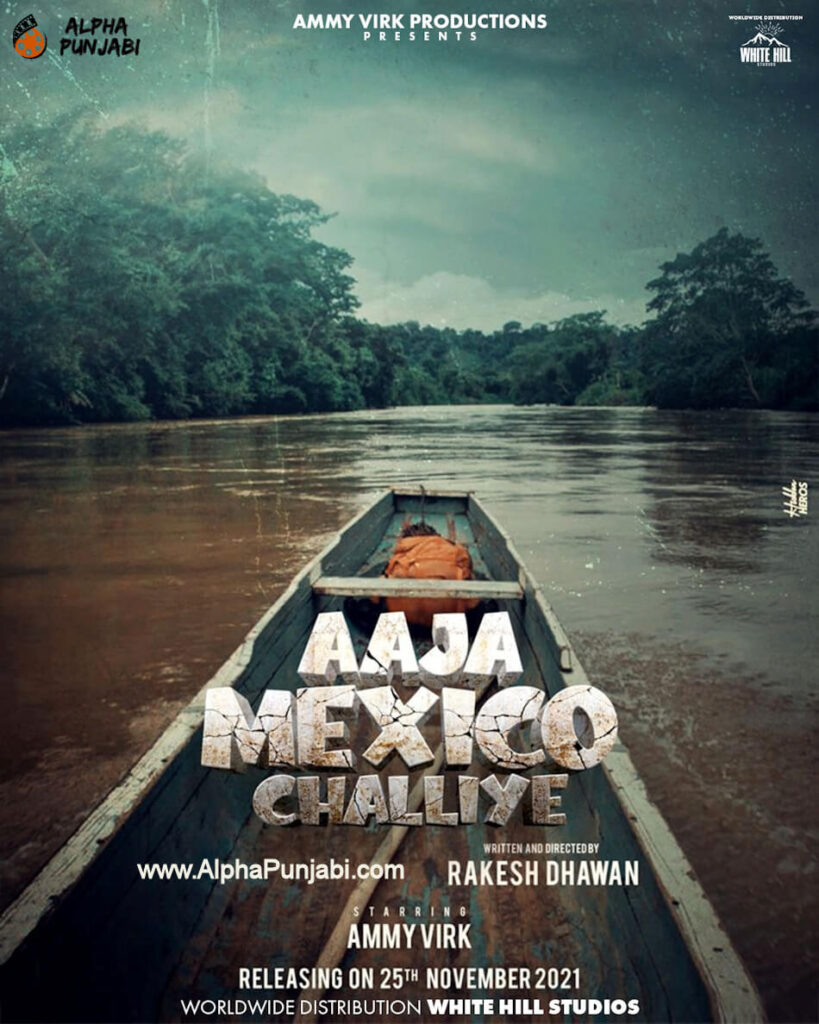 Based on illegal immigration and hardship faced by People, risking their life for better future in west, Ammy Virk is coming up with movie produced under his home productions "Aaja Mexico Challiye" . He is playing lead in Rakesh Dhawan directorial along with strong supporting cast including Honey Mattu, Mintu Kapa, Nasir Chinyoti, Zafri Khan.
Film also stars debutante english actress Yasaman Mohsani who studied and worked as an Architectural assistant before joining entertainment industry.
Originally named "Hun Ni Mud De Yaar", Movie's was name changed to "Aaja Mexico Challiye" supposedly owing to earlier announcements by Jas Grewal and Sharry Mann with same title.
Nevertheless movie is now ready with new name with release date as 24 December (earlier date announced as 25 November).
Stay tuned and follow AlphaPunjabi.com for complete details of Aaja Mexico Challiye"