What is Humanity, does it have any religion, caste, name or to a matter Race ?
Answer to above is NO. Humanity in simpler sense is all about the quality of being human. It is the ability to love and have compassion. As an example when person spends money to help feed starving children, they are appealing to your sense of humanity.
One such example is set by our Bollywood hero Randeep Hooda, you must have seen him in long beard flaunting Turban and many would have mistaken him for possibly his look in upcoming movie however this assumption is partially correct.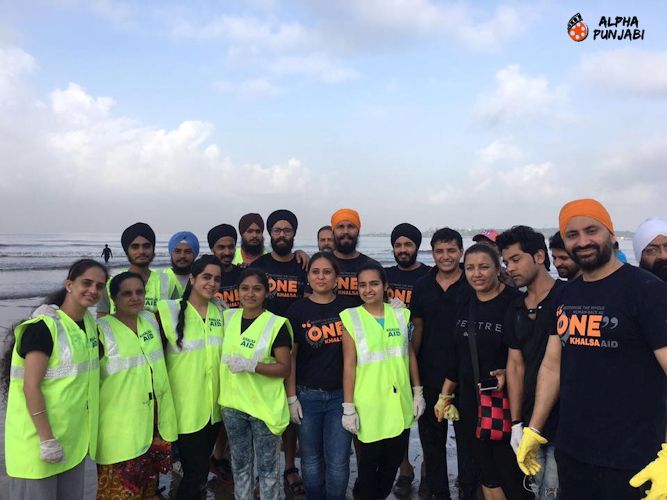 You would be surprised to know that Randeep Hooda cherished the look of a Sikh with long beard for 3 years. He learned about Sikhi and Sewa. He not only learned about Sewa but he is actively involved in doing Sewa with various organizations including Khalsa Aid, leading by example without any hidden benefits or showoff.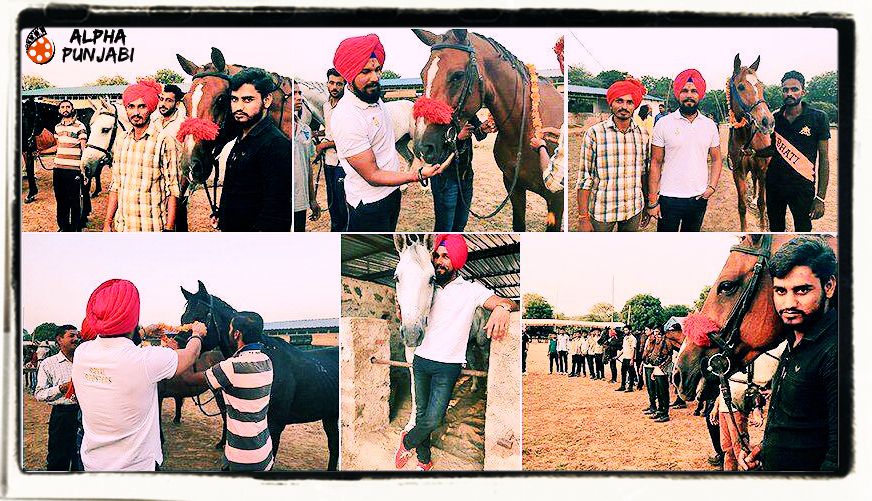 He infact was not actively involved in any mainstream movies and invested all his time to act in movie based on Battle of Saragarhi which eventually was shelved and later was taken over by Anurag Singh and Kesari was released with Askhay Kumar in lead portraying role of Havildar Ishar Singh.
As per Randeep Hooda, he feels he is now a better person and better human being, thanks to Sikhi and he still cherish days he used to tie turban and kept long beard.
AlphaPunjabi.com has utmost respect for Randeep Hooda and appreciates his dedication, self-less contribution to society. People like him play an important role in raising bar and influencing others to join and make world a better place to live in.
+Published with inputs from Khalsa Aid