Humble Motion Pictures, Gippy Grewal home production is usually associated with producing Comedy films in particular situational comedy with support from his beau Smeep Kang
However, recently they are experimenting with new subjects and somewhat taking risks and as famous saying goes "Fortune favors Brave" Gippy grewal received tremendous response at Boxoffice where his mainstream movies were struggling.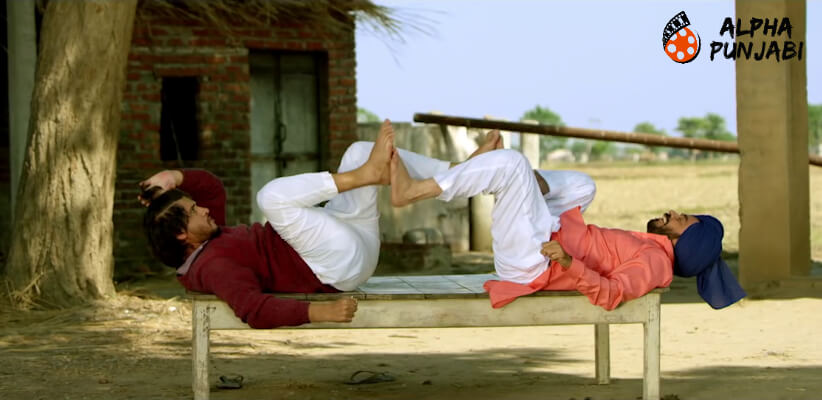 One Such movie worth mentioning is Ardas, released in 2016 was written and directed by Gippy Grewal himself subsequently followed by second installment titled Ardaas Karaan released last year 2019.
While these both movies were able to bring out important social issues, next in line set for release on 20 March (changed, to be announced) is titled Posti.
Official Trailer Youtube Link: https://youtu.be/v0hvVFVK4gc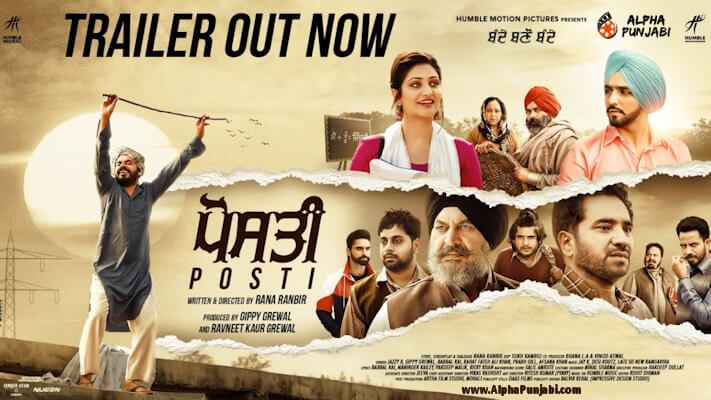 Talking about title, Posti is name loosely given to addict of opium or poppy husk. Written and directed by Rana ranbir, or sure this movie is going to talk about drug abuse in Punjab. Further it appears from trailer Posti will be based on circumstances forcing individuals to become drug addict and situations and problems faced by people attached to drug addicts.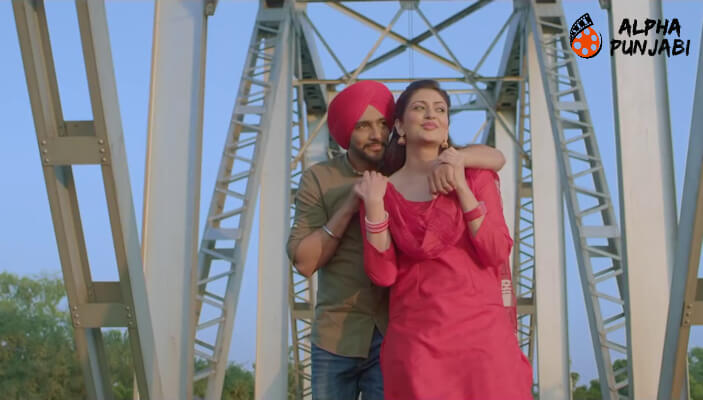 Prince Kanwaljit as a Keeda stole the show with his superb dialogue delivery and caries same affinity as recently released Warning Web Series. Vadda grewal adds charm to character of Prince Kanwaljit. Further notable actors featured are duo of Babbal Rai and Surilie Gautam. Raghveer Boli and negative roles played by Jass Dhillon and Tarsem Paul. Gippy's lucky mascot Zareen Khan and Jazzy B makes guest appearances. Also lot of newcomers have been given chance after going through auditions. Hope they are able to deliver noteworthy performance.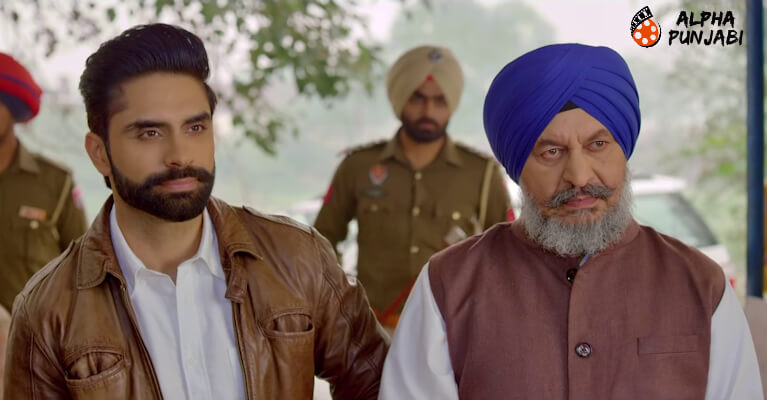 Although Trailer is shorter than usually released movie trailers which is done intentionally as not to reveal movie details and also not to evoke any undesirable controversy.
Posti has different kind of story, treatment and is socially relevant film. Trailer looks interesting and hope film meets our expectations and brings meaningful cinema.
AlphaPunjabi.com – Your onestop destination for Punjabi Movies, Songs, Celebs and more..