Release Date: 17 April 2020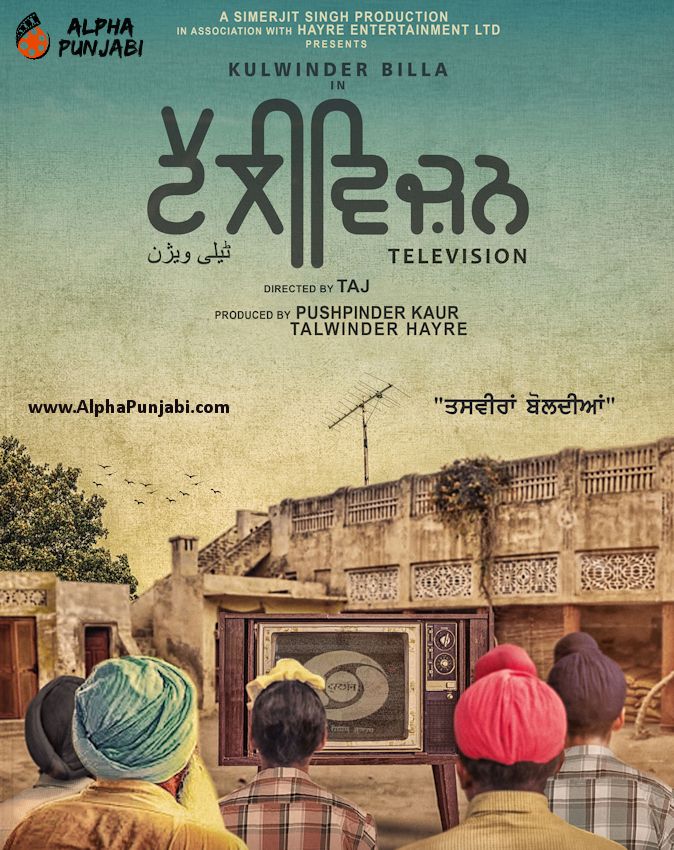 Television is an upcoming Punjabi movie starring Kulwinder Billa and Mandy Takhar in lead. In supporting cast Gurpreet Ghuggi is also playing pivotal role.
Movie is directed by Taj aka Taaj who in 2018 has directed Gurjind Maan starer Panjab Singh. Story and screenplay of Television Punjabi film is by Mani Manjinder Singh.
Movie's tagline is "Tasviran Boldiyan" literal meaning "pictures speak". has interesting story. Movie release date has been delayed. It was originally scheduled for 2019 release, however owing to certain situations post production was put on hold. Now movie is finally gearing up for release on 17 April 2020
Credits
Genre: Drama
Cast: Kulwinder Billa, Mandy Takhar, Gurpreet Ghuggi
Director: Taj
Story and Screenplay: Mani Manjinder Singh
DOP: Akashdeep Panday
Studio: Simerjit Production, Hayre Entertainment
Stay tuned and follow AlphaPunjabi.com for complete coverage of Television and other Punjabi Films, songs and more.