Release Date: 24 July 2020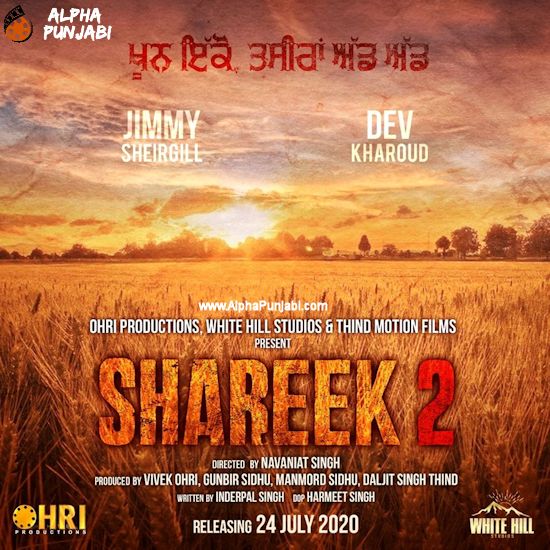 Not leaving behind success story of Shareek (released in 2015), makers have announced sequel titled Shareek Part 2.
As first installment, Part 2 is also directed by Navaniat Singh and DOP is handled by Harmeet Singh. Story this time is written by Inderpal Singh (Dheeraj Rattan had written first installment)
Another new entrant joining main lead Jimmy Sheirgill is Dev Kharoud while supporting cast includes Mukul Dev, Yograj Singh among others.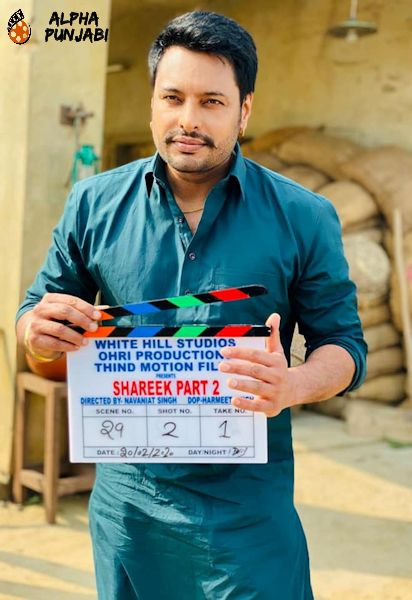 Shoot for movie has already begin and is announced for release on 24 July 2020. Interestingly music credits goes to Jaidev Kumar.
Credits
Cast: Jimmy Sheirgill, Dev Kharoud, Mukul Dev, Yograj Singh, Amar Noori, Sunita Dhir
Director: Navaniat Singh
D.O.P: Harmeet Singh
Story: Inderpal Singh
Studio: Ohri Productions, Whitehill Studios and Thind Motion Films
Stay tuned and follow AlphaPunjabi.com for complete coverage of Shareek Part 2