There must be something about this film that Satinder Sartaaj had to say no to almost 92 scripts before signing this film.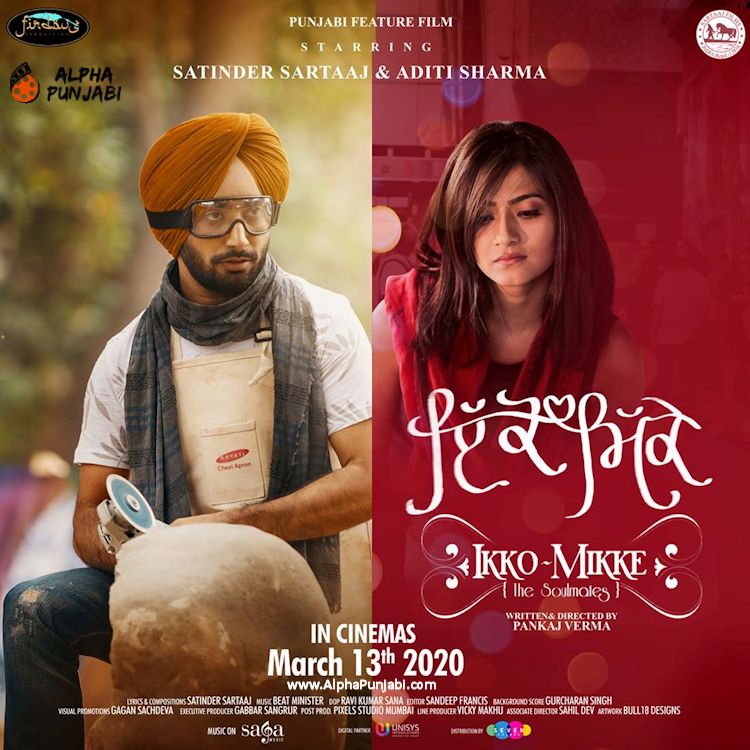 Ikko Mikke is basically accumulation of 2 separate words Ikko – Jikke and Ikk Mukk which relates to Equality for Ikko-Jikke and oneness for Ikk Mukk, so in literal since this title talks about equality along with oneness.
This simple and sweet story is about couple Nihaal (Satinder Sartaaj) and Dimple (Aditi Sharma) who while in college fell in love and then decide to get married. Both are ambitious, focused and goal oriented in life, however things take turn after they get married. They start having regular heated arguments, trust issues and miscommunication. Pankaj Verma with help of unique concept of soul swap tries to showcase prospective from other persons view point followed by possible reasons and solutions.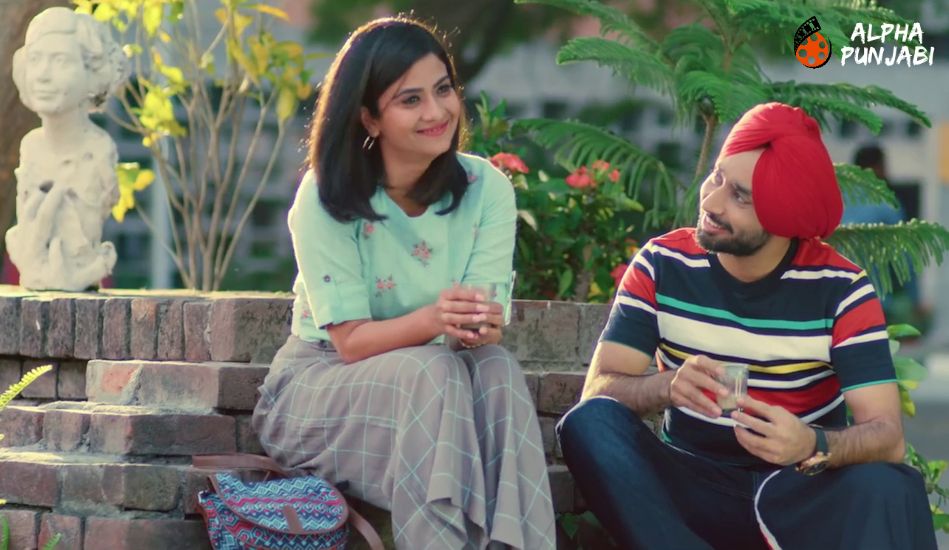 Although much of story was revealed in trailer, but what set apart is excellent screenplay complemented by superb acting. 70-80% movie has both leads in frame so much so that even with supporting characters you will find one of leads in frame. Satinder Sartaaj has certainly matured as an actor to what we saw in Black Prince possibly due to his specific role limitation in earlier movie but in Ikko Mikke he was boy next door and improvised character of Nihaal.
👍 Like our Facebook page and stay updated with everything happening around Punjabi Films.
Aditi Sharma indeed is a great artist, known for her character Maado in Punjabi Film Angrej(last release: Laatu) Undoubtedly she is natural actor and played emotional scenes beautifully, her innocence helped in giving life to character of Dimple. No complains on supporting cast but Sardar Sohi in role of father and Mahabir Bhullar's performance as a Baba is remarkable.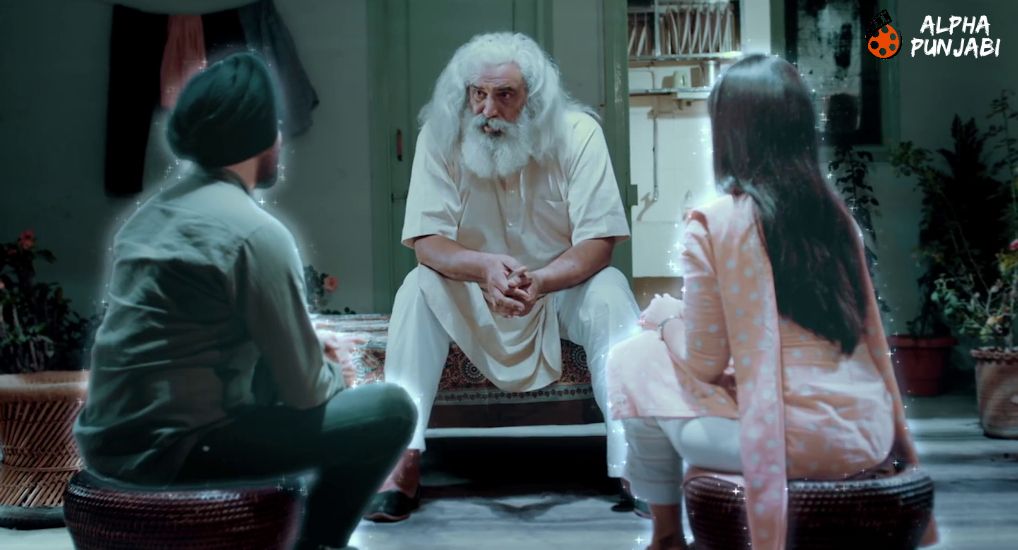 Ikko Mikke, although played by Satinder Sartaaj and Aditi Sharma belongs to Pankaj Verma. This guy had lot of responsibility and no doubt has managed to deliver stellar performance. Not only he directed but has also written story, Screenplay, Dialogues (adtl dialogues:Preet Mahla) and to top it, convinced Sartaaj to debut in Punjabi Films with Ikko Mikke. Job well done 🙂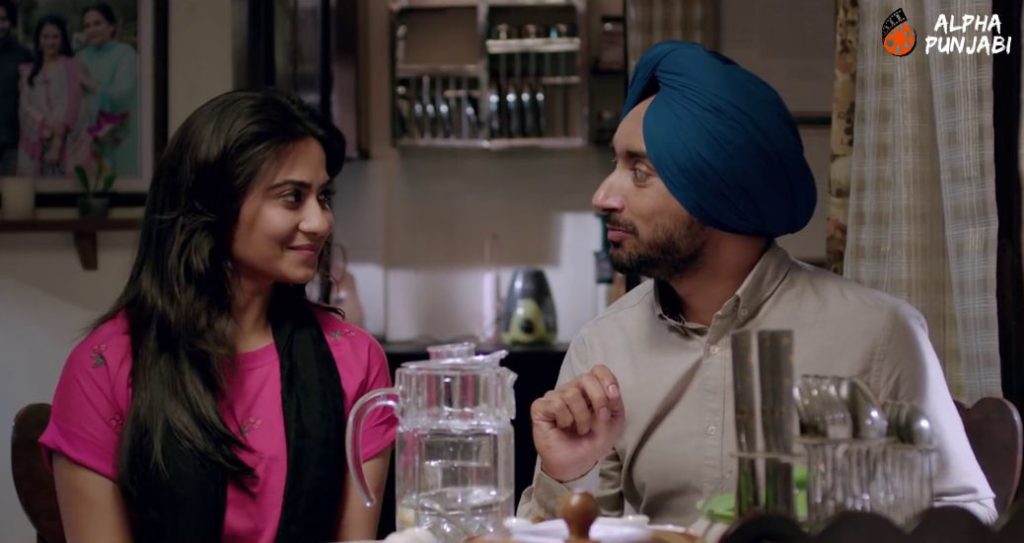 Surely story is relatable but what further adds to realism is known locations for shoot in Chandigarh be it Sukhna Lake, Punjabi University or resident areas of internal sectors which are beautifully captured. Background score is decently done and editing is crisp, VFX particularly soul swaps are nicely done. Although all songs are soulful, however title song is one of high point.
Ikko Mikke is relatable story of today's generation and connects immediately. This outright family entertainer will give you reality check and will refresh your relationships for good. Watch out for excellent chemistry between lead couple, soulful songs and some gyaan 🙂