Release date: 18 September 2020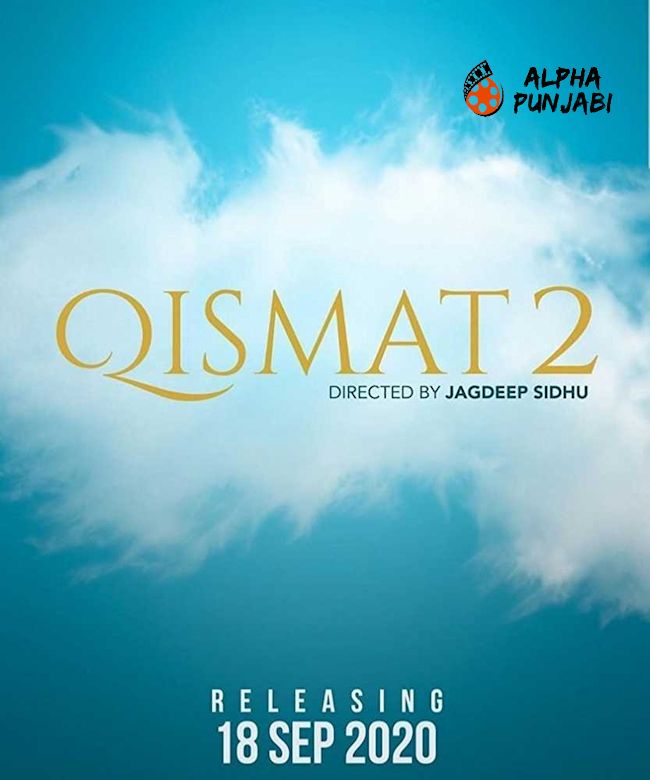 After basking on success of first installment of Qismat and repeating same success with recently released Ammy Virk Starrer Sufna, Jagdeeep Sidhu has kicked off shoot of much awaited second installment of Qismat 2.
Movie stars Ammy Virk, Sargun Mehta in lead along with ensemble supporting cast comprises Guggi Gill, Jagjeet Sandhu, Harrby Sangha among others. Tania is also expected join the team in guest appearance like Karamjit Anmol did it in Sufna.
Another surprise announcement for this movie is appearance of famous lyricist Jaani who has featured in almost all of Jagdeep Sidhu's movie. Qismat 2 is his debut Punjabi movie.
Qismat 2 directed by Jagdeep Sidhu is currently under shoot and is scheduled for release on 18 September.
Credits
Genre: Drama, Family
Cast: Ammy Virk, Sargun Mehta
Director and writer : Jagdeep Sidhu
Stay tuned and follow AlphaPunjabi.com for complete coverage of Qismat 2 and all other Punjabi movies, songs and more.