We have witnessed very well known Bollywood legends featuring in religious Punjabi movies and undoubtedly are among all time Punjabi classics to watch. This all happened before Punjabi Cinema went for toss and lost its charm and interest among Punjabi audiences.
Also Read: Best Punjabi Films on Youtube – Free to watch
If we talk about recent times, only few movies were able to bring audiences to theaters which features Gippy Grewal's Ardaas and sequel Ardaas Karan and animated Chaar Sahibzaade series by Harry Baweja.
👍 Like our Facebook page and stay updated with everything happening around Punjabi Films
Find below our list of Free to watch Punjabi Sikh Movies available on youtube, this list is sorted by release year.
Nanak Naam Jahaz Hai (Digitally restored)
Youtube Link: https://www.youtube.com/watch?v=KTUgt7rXb5o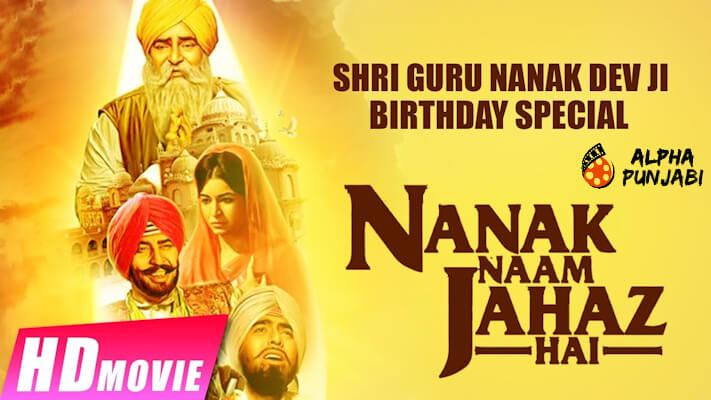 Dukh Bhanjan Tera Naam
Youtube Link : https://youtu.be/lds6FKyzXTA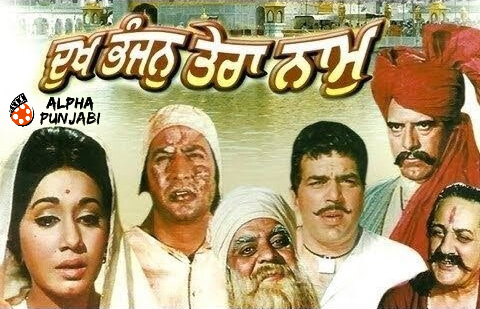 👍 Like our Facebook page and stay updated with everything happening around Punjabi Films
Man Jeete Jag Jeet
Youtube Link: https://www.youtube.com/watch?v=dWzB_ow193w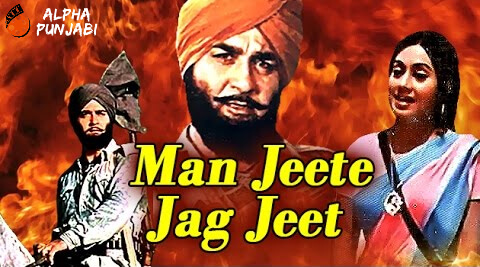 Ucha Dar Babe Nanak Da
Youtube Link: https://youtu.be/-cc6Sk3y9qw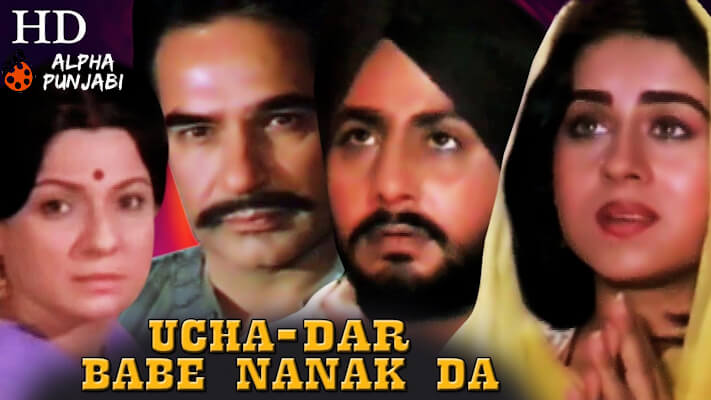 Proud to be a Sikh
Youtube Link: https://www.youtube.com/watch?v=pwT0IbRhAGU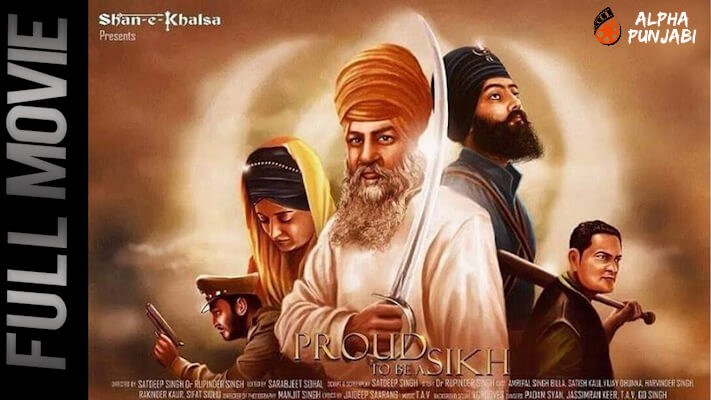 Ardaas
Youtube Link: https://youtu.be/UBzbGK6xBpw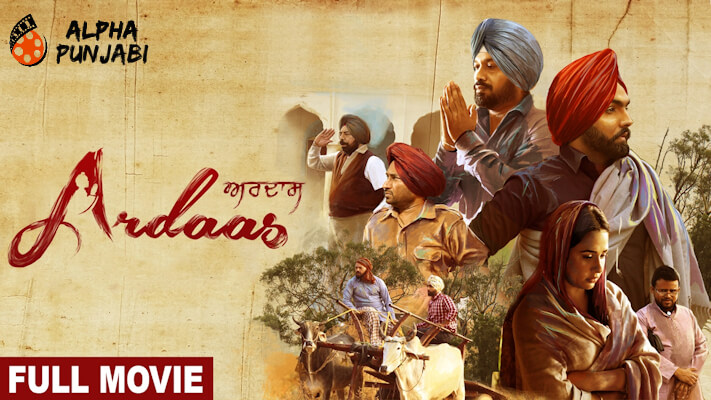 Saka Nankana Sahib
Youtube Link: https://youtu.be/dyDdJbAx4Z8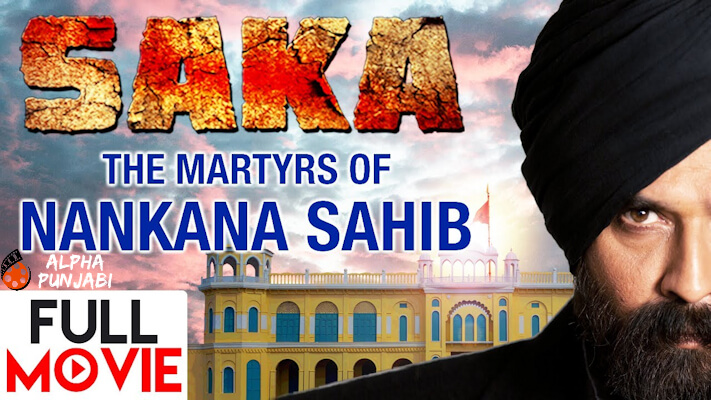 Tera Kiya Meetha Lage
Youtube Link: https://www.youtube.com/watch?v=Rha94Y6ipHg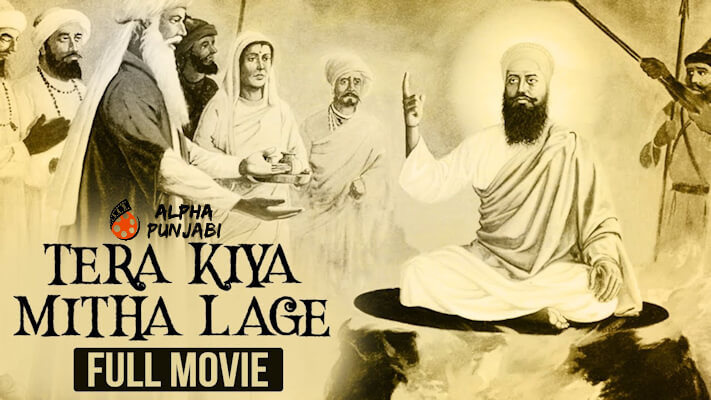 Nanak Naam Chardi Kalla
Youtube Link: https://youtu.be/ie41jnBJrwE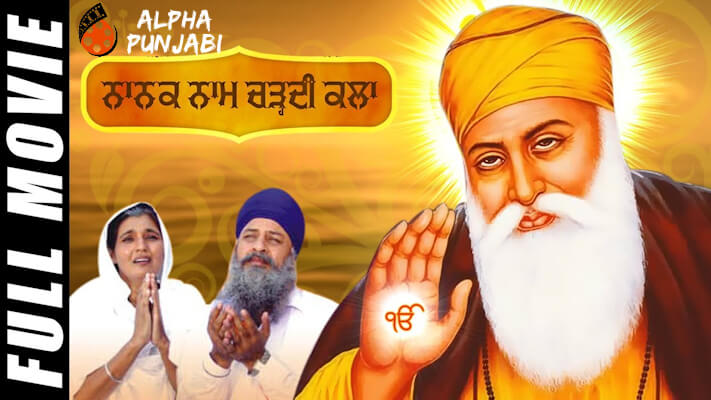 Kab Gal Lavehnge
Youtube Link: https://youtu.be/xxQ4Ejt6MUY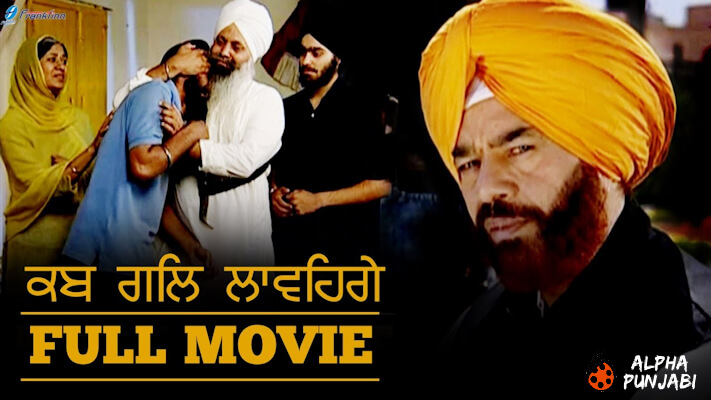 Ik Onkar
Youtube Link: https://youtu.be/4u51PaIGCjc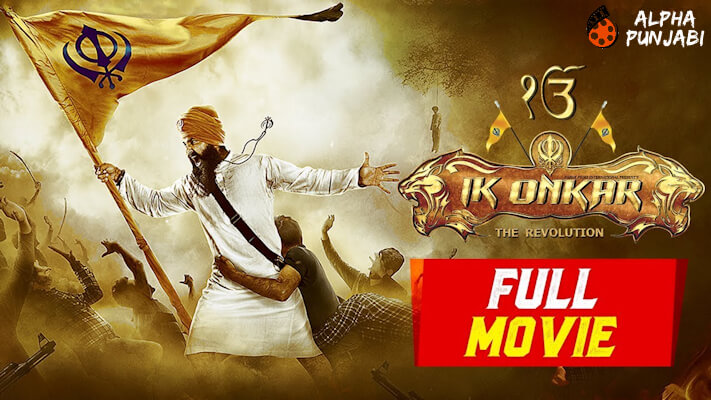 👍 Like our Facebook page and stay updated with everything happening around Punjabi Films
This list is regularly updated and features authentic and original punjabi movies available. In case any movie is not listed or for any additions. write to us at editor(at)alphapunjabi.com or send message through contact us page