Giving much needed momentum to promotions of Jinde Meriye, makers has finally released trailer of movie. You can watch/link below.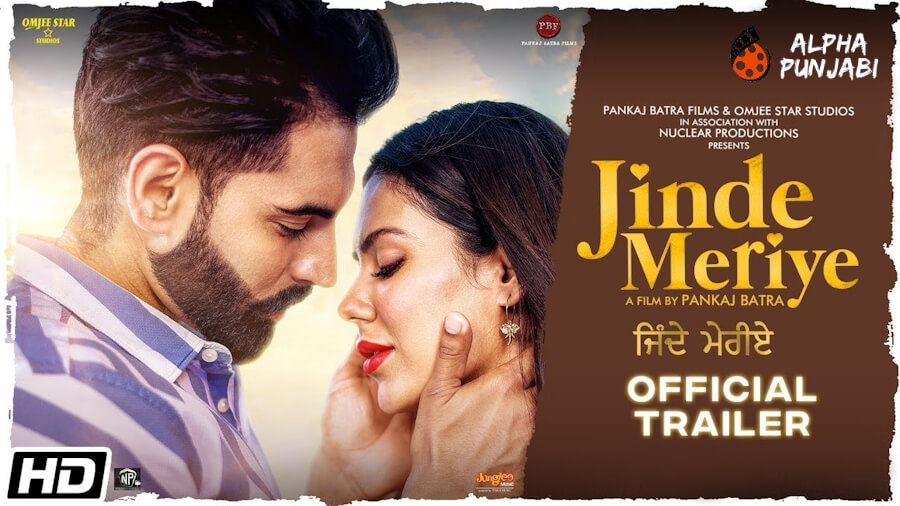 Jinde Meriye is scheduled for release on 24 January and is among one of most awaited movies of 2020. Movie has been directed and also written by Pankaj Batra. Jinde Meriye will be releasing almost year after Pankaj Batra's last release "High End Yaariyan" .
Trailer has already received great response on youtube channel(exclusively released on Times Music with 5.33 Subscribers) and is about to reach 1 million views in less than 8hrs and is among trending youtube India videos.
Coming to trailer of Jinde Meriye, Movie is shot exceptionally well with some breathtaking views, esp snow clad shots and aerial shots and areas credit goes to Pankaj's trustworthy associate D.O.P Vineet Malhotra who has been associated with him in earlier movies as well.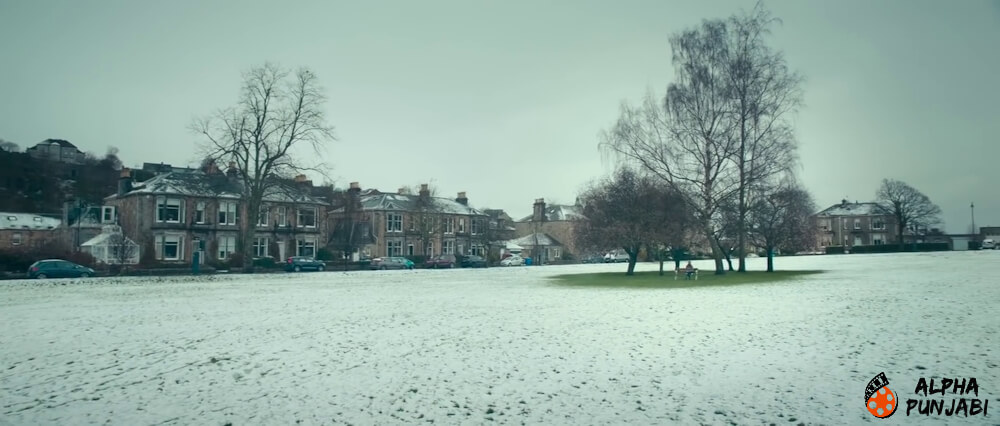 Parmish Verma is playing lead in movie portraying journey of Yaddi/Champion and accompanying him is ladylove from Singham i.e Sonam Bajwa. Chemistry between these two leads is well known with references to last movie Singham.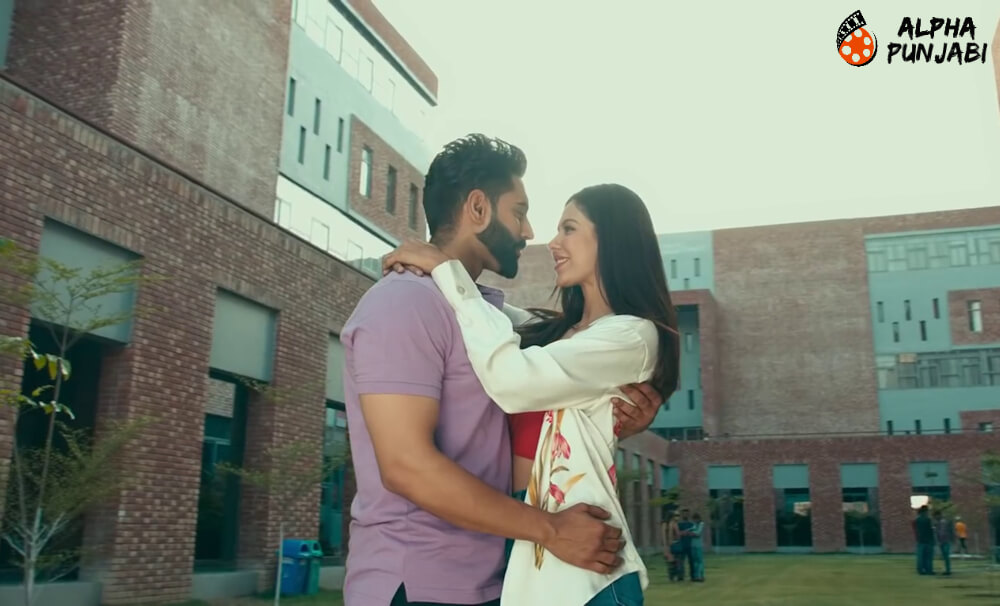 Overall movie looks promising with somewhat predictable story, however differentiator is execution which constitutes good screenplay, technicals, Music and role of character artists, if done well this could be first box office success of 2020.
Looking forward to theatrical release on 24 January, we will keep you posted on every aspect of Jinde Meriye.