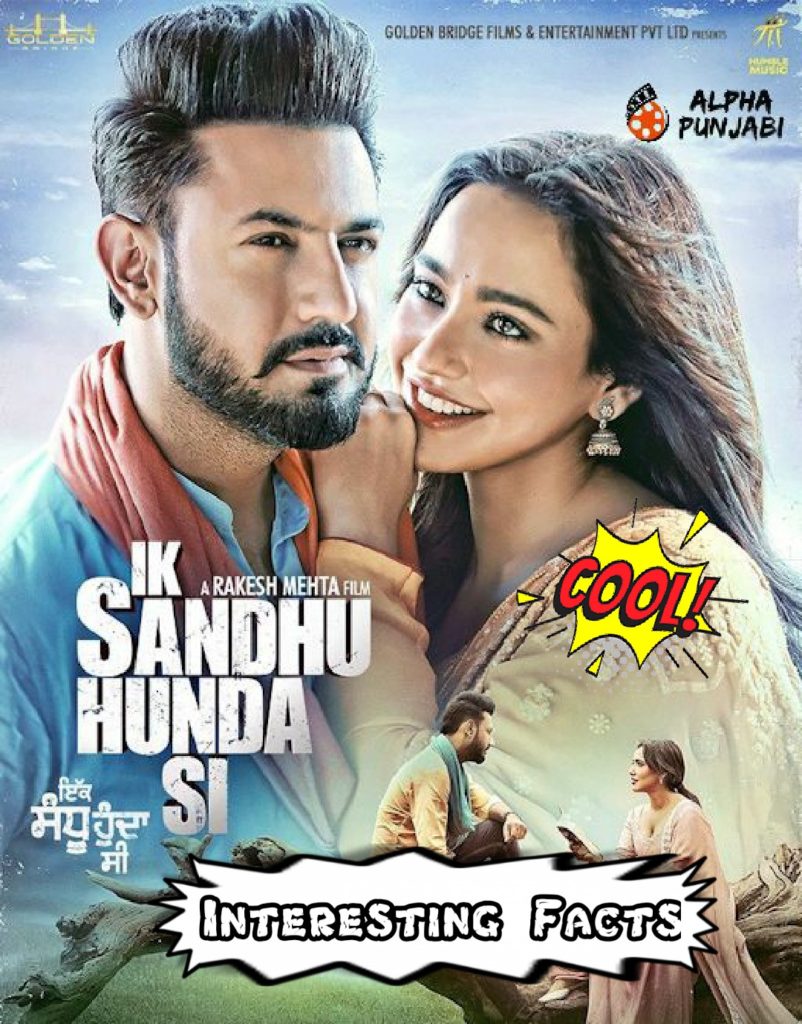 Finally, Ik Sandhu Hunda Si is gearing up for release this Friday i.e 28 February. This is Gippy Grewal's first movie of 2020 and has superfluity of cast lined up including Roshan Prince, Pawan Malhotra, Vikramjeet Virk, Babbal Rai, Dheeraj Kumar, Raghveer Boli, Jasprem Dhillon, Anmol Kwatra among others.
Also Read: Ik Sandhu Hunda Si movie review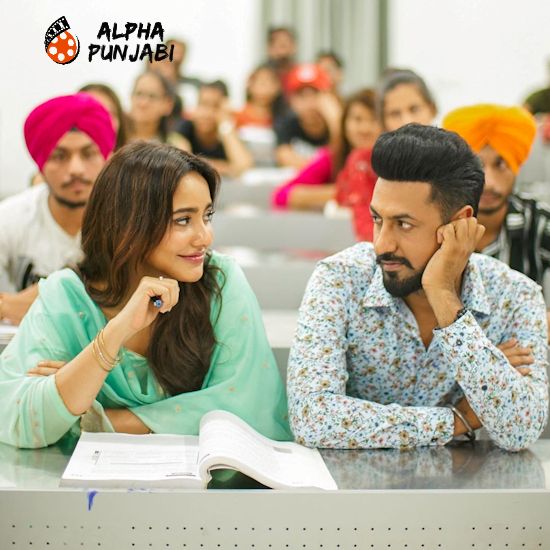 Interestingly this also marks Punjabi Movie debut of Bollywood actress Neha Sharma, last seen in Diljit Dosanjh's Punjabi song. (link: https://youtu.be/iydWQVpv8c8) Gippy is known to bring bollywood actresses to Punjabi films and has done Punjabi films with likes of Mahie Gill, Zareen Khan, & Geeta Basra, also he has featured in few Bollywood movies.
Click here for complete coverage Ik Sandhu Hunda Si. Cast, trailer, review, songs and more.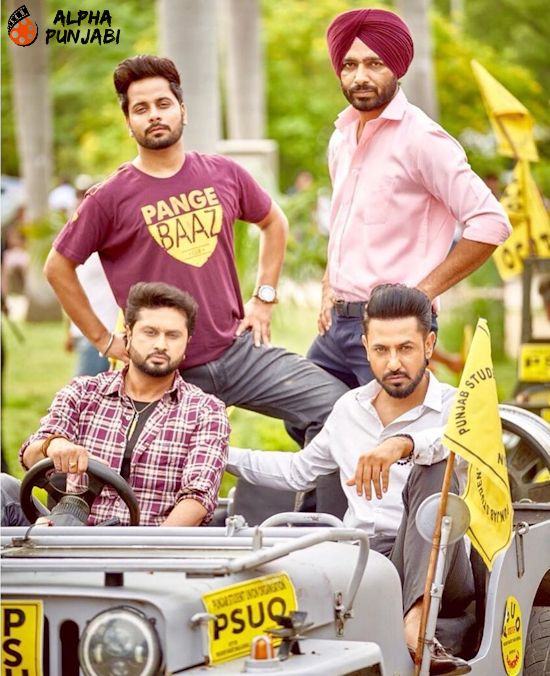 Ik sandhu hunda si release date was announced earlier on 14 February, however with mutual discussion among makers Movie is finally scheduled for 28 February release.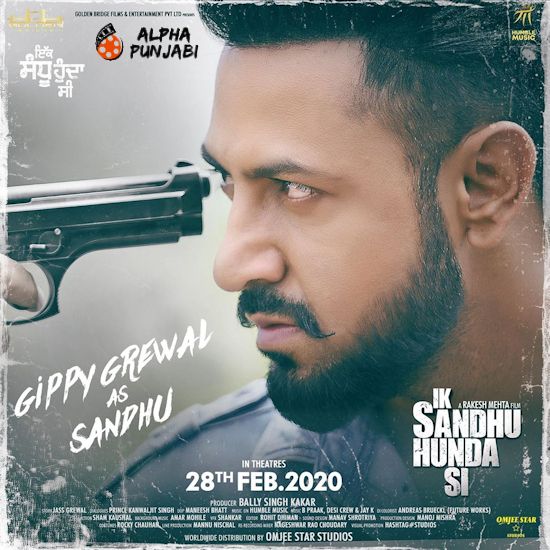 As per recent interaction with Gippy, he mentioned that Ik Sandhu Hunda Si has type of subject which he personally likes working and has same excitement & theme as in his Jimmy Sheirgill starer cult movie "Mel Kara De Rabba"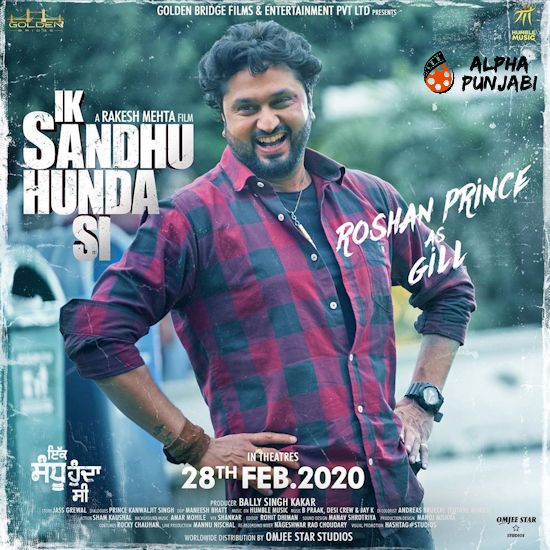 Jass Grewal had written story long time back considering Gippy Grewal as lead in his mind. Ik Sandhu hunda si is not based on any specific personality, however Jass(writer) has taken references on last names from his cousin and friends which suited characters and will hear surnames like Sandhu, Monty and Gill.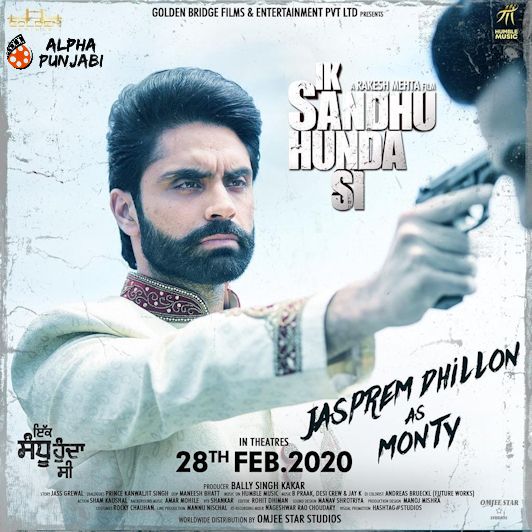 Talking about movie theme, this action flick had long schedule of action sequence spread over 15 days and done by famous bollywood action director Sham Kaushal(father of bollywood actor Vicky Kaushal). Further director of movie Rakesh Mehta ensured scenes have authenticity wherein large gathering can be seen (changa Khalara paya 🙂 )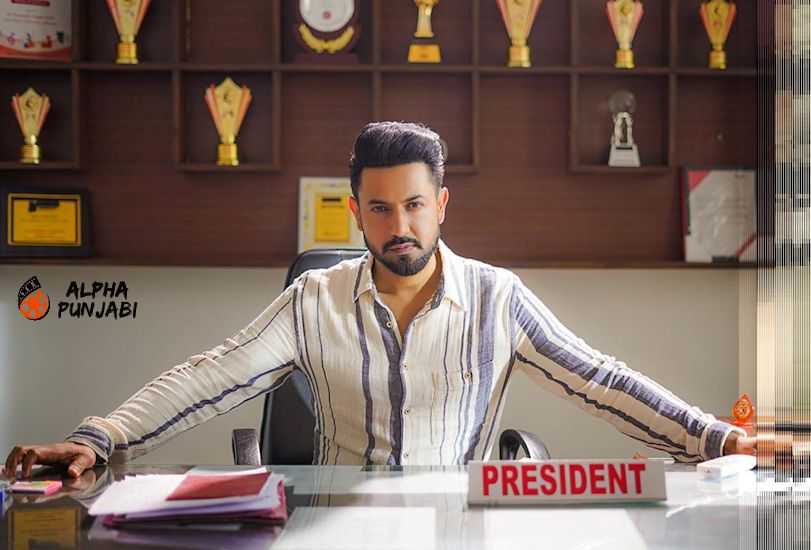 Based on college life involving politics, fights, laughter and definitely love backed up with impressive star cast, this movie has everything to be this 2020 first action blockbuster. Presented by Golden Bridge, Bally Singh Kakar "Ik Sandhu Hunda Si" releases 28 February.
Click here to read complete details of Ik Sandhu Hunda Si including trailer, songs and more.