Actor Deep Sidhu is synonym with word Jora. Of-late he has been referred to as Jora due to popularity of his character as main lead of Jora 10 Numbaria(2017) and recently released Jora – The Second Chapter.
Continuing with Jora, Deep Sidhu recently announced return of Jora with 3rd edition, titled "Jora Reloaded"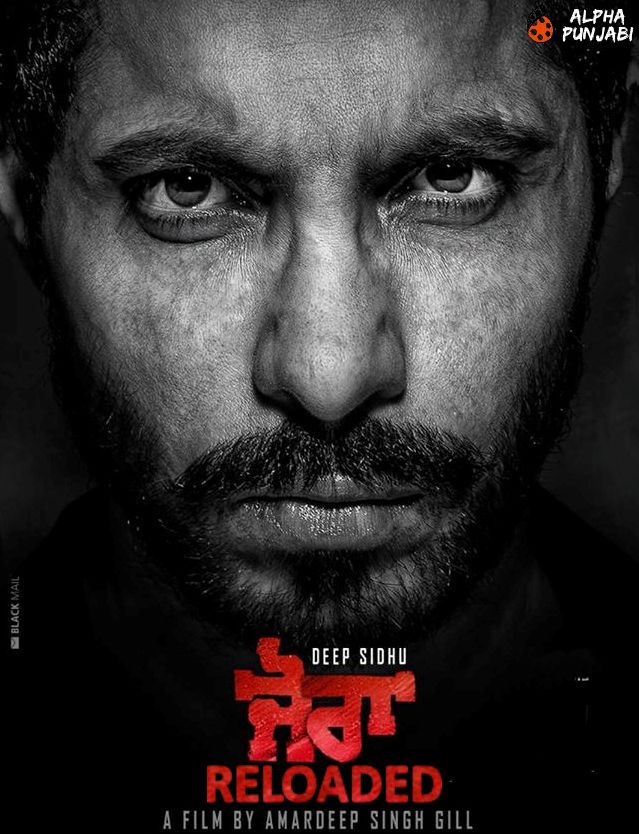 Like earlier two film, which were written and directed by Amardeep Singh Gill (awaiting release of Marjaaney), this film will also be written and directed by him.
Jora – The second chapter received good response at box office despite dream run of Sufna at boxoffice. Beating all odds was fan-following on OTT platform from first part and differentiation with respect to content in comparison to other Punjabi Films.
Read: Jora – The Second Chapter Review
Currently in earlier stages, shooting schedule and cast will be revealed soon but is expected to retain prominent cast from earlier franchises.
Stay tuned and follow AlphaPunjabi.com for complete coverage of Jora Reloaded.
👍 Like our Facebook page and stay updated with everything happening around Punjabi Films