Much awaited news came today with announcement of arrival of Baby Boy for celebrated couple Yuvraj Hans and Mansi Yuvraj Hans.
Believed to be born in Chandigarh, Yuvraj announced on his all social media platforms. Yuvraj hans on various occasions has mentioned that lockdown has given him opportunity to be with his wife on much needed times which otherwise would have been difficult.
This celebrated couple has been talk of town especially due to their hilarious TikTok videos.
Yuvraj Hans tied knot with actor Mansi Sharma last year in February 2019 amid huge fanfare and gathering of who's who of Punjabi entertainment industry.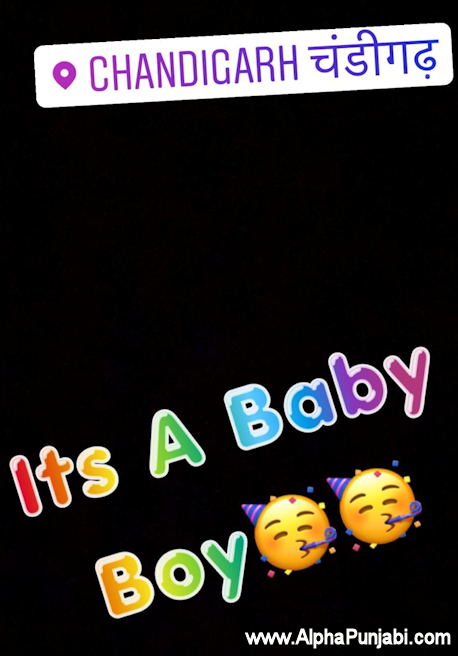 Congratulations to parents and welcome to parenthood !!