As in bollywood, looks like in our own Punjabi film makers are eyeing good content and as soon as something worth making a film comes up, it is quickly adapted.
One such topic doing round in recent times is Illegal migration from Punjab to U.S.A where people are selling their farm lands, taking loans to fulfill dream of settling in U.S.A and in process risk their life and hard earned money.
Taking cognizance of such topic is Amrinder Goraya as he has started working on Project titled "Donkey – An Illegal Journey from Punjab to USA". This upcoming Punjabi movie will be written and directed by Amrinder Goraya and will be produced by Jass Mann. Film is expected to go on rolls early next year.
Certainly, Amrinder has picked up strong content and has to really work on putting everything together and executing nicely. Wishing Amrinder all the best for this ambitious project.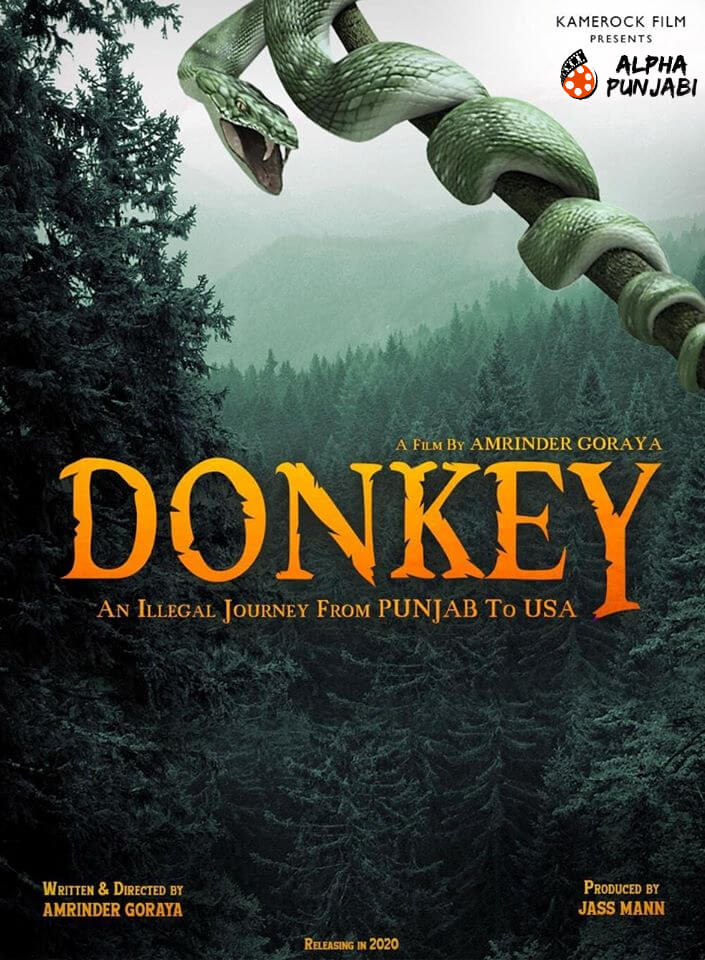 Stay tuned and follow AlphaPunjabi.com for complete details of Donkey – Punjabi movie .