Mesmerized, that's the one word which describes Prabh Gill's latest track Ik Supna.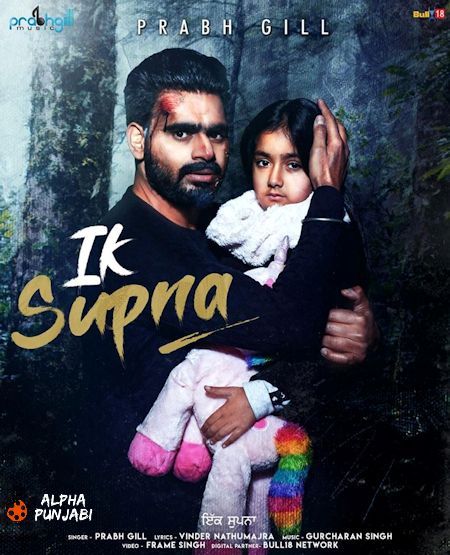 Unlike other Punjabi songs based on couple love romance. High on emotions this songs depicts beautiful Father – Daughter relation. Exceptionally directed by Frame Singh, this is visual treat.
Prabh Gill has given due treatment to words of Vinder Nathumajra and Gurcharan Singh hits every chord right with his music.
Hear it out for yourself and hold your tears !!!
Offical Youtube Link: https://youtu.be/t5o-iMlFmOQ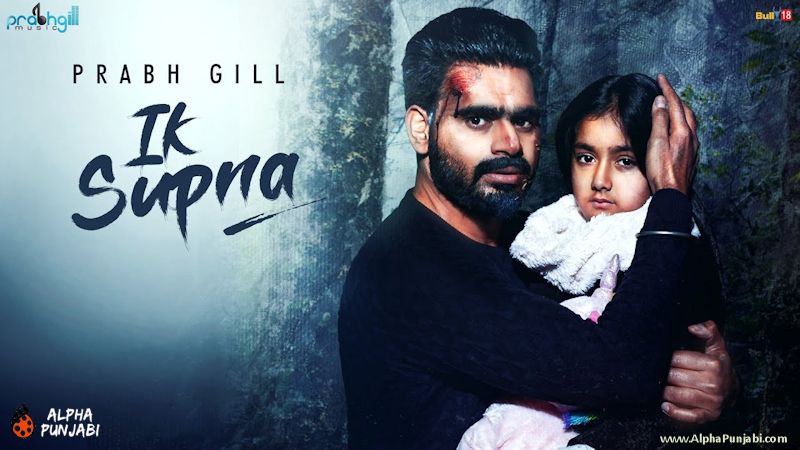 Song Credits
Artist – Prabh Gill
Lyrics – Vinder Nathumajra
Music – Gurcharan Singh
Video – Frame Singh
Label – Prabh Gill Music
Ik Supna Lyrics
Raati supna ik ajeeb vekheyan main
Tainu hor kise de kareeb vekheyan main
Raati supna ik ajeeb vekheyan main
Tainu hor kise de kareeb vekheyan main
Toot gaye taare saare de saare
Jad jad ke sarh sarh ke
Tainu door mere ton koi le jaanda si
Baah fadd ke, baah fadd ke
Raati supna ik ajeeb vekheyan main
Tainu hor kise de kareeb vekheyan main
Main saaha de pakherua nu ankha
Thodi der theher ja wo
Wo hor kinna khu girda ae mainu vekh lain do
Na injh keherta wo
Wo gale lagg ke hasseya ae
Mainu chann ne dasseya ae
Wo gal raat di kaalje rad ke
Tainu door mere ton koi le jaanda si
Baah fadd ke, baah fadd ke
Raati supna ik ajeeb vekheyan main
Tainu hor kise de kareeb vekheyan main
Main Vinder aan bheejiya aankhan toh puccha
Ki qeher ho gaya ae
Jo apne wadh nede si mere
Kyon ghair ho gaya ae
Main Vinder aan bheejiya aankhan toh puccha
Ki qeher ho gaya ae
Jo mere vich si wadh ke mere ton
Kyon ghair ho gaya ae
Itbaar tod ju, mukh injh mod ju
Jehda kan kan banke
Mere dil vich dhadke
Tainu door mere ton koi le jaanda si
Baah fadd ke, baah fadd ke
Raati supna ik ajeeb vekheyan main
Tainu hor kise de kareeb vekheyan main
Raati supna ik ajeeb vekheyan main
Tainu hor kise de kareeb vekheyan main