Brilliant Must Watch
Rating: 4.5 stars
Sufna is dream project of writer, director Jagdeep Sidhu. Inspired from Gurnam Bhullar's Paagalpan movie traces story of orphan girl played by Tania, his life, dreams and future. Movie features regular flashback, snippets from her traumatic childhood and memories.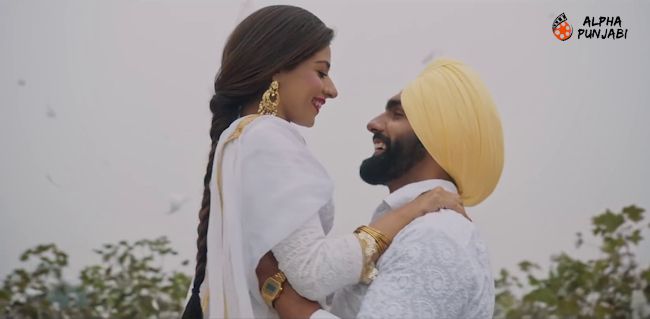 The story demands strong portrayal of female lead which required actor capable enough and skillful to live that role. To which Jadeep's instincts and gamble played off, Tania has done splendorous job. She has enacted emotional scenes naturally and carried off character beautifully no where once feels disconnected. Talent to watch out for !
Also Read: Ik Sandhu Hunda Si movie review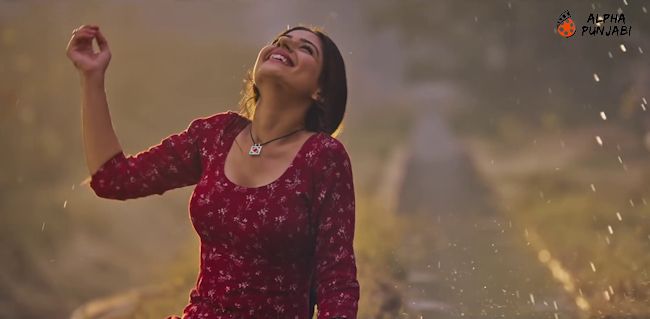 No quetches on Ammy Virk's performance. This is his genre and did his best with ease. Although his character is overshadowed by Tania's role but he still managed to create space and rather supported in a way that further enhances role of Tania.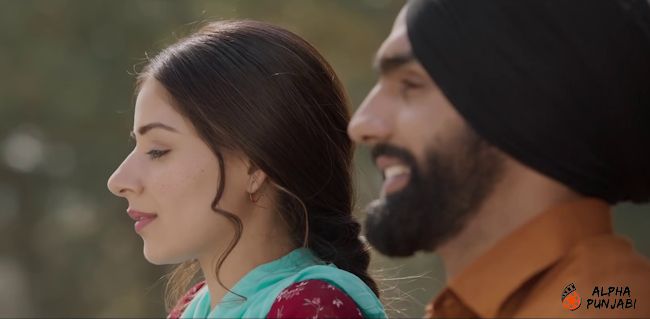 No movie is good without role of supporting artists, Ammy's friend played by Jagjeet Sandhu's cany avatar and amusing Balwinder Bullet with his witty english is delight to watch. Seema Kaushal stole the show with her exemplary performance of aunt(Tai ji) along with support from male lead Lakha Lehri.
Mintu Kapa is surprise package and one of strong character of movie and gives movie much needed push to shake things a bit. Kya baat hai !! Other notable work include performances by child artist Rabab, Jasmin Bajwa and guest appearances of Karamjit Anmol, Gurpreet Bhangu
It is BPraaak Musical. (Request to Jagdeep Sidhu to atleast now release pending song "Shukriya"). Songs of this movie are already popular and chart-busters. Background score and prelude is well adapted and complements scenes.
On Technical front, movie is well edited although action sequences are supported by legendary action director Sham Kaushal(father of Vicky Kaushal) but does not have much to portay and is limited to small sequence. Vineet Malhotra has captured locations beautifully with precise camera movements and angles. Dubbing, voice overs, dialogue are well and up-to mark.
In one word, Sufna is Brilliant and Must watch. It would be difficult to hold your tears while watching as some of emotional scenes are highly striking. Watch out for brilliant performance by Tania, Ammy and excellent execution by Jagdeep Sidhu. This would definitely make your Valentine's day memorable.