Release Date: TBA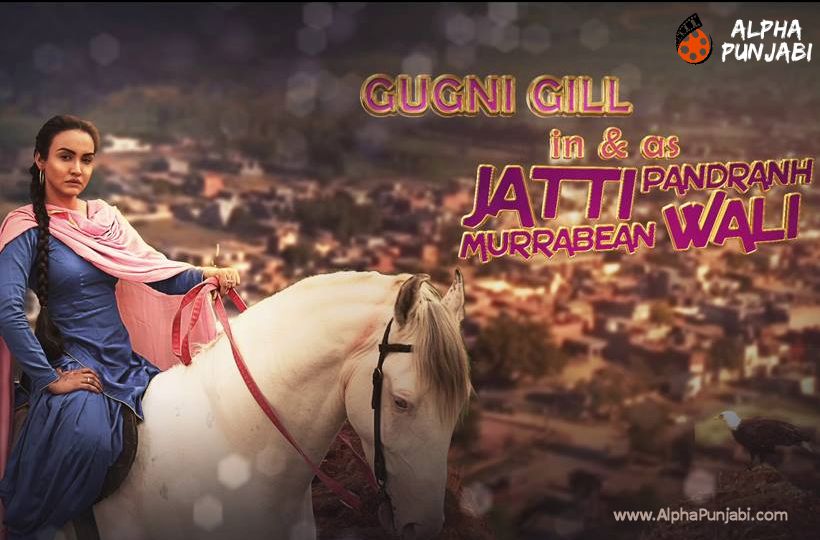 "Jatti 15 Murrabean Wali" is upcoming Punjabi Film starring Aarya Babbar and Gugni Gill in the lead, film is directed by Devi Sharma and is produced by Gurdip Panaich
Following movie Clapboard image was shared by Aarya Babbar, who was last seen in Gandhi Pher Aa gaya with Neha Malik. Speaking about his role exclusively with us Aarya Babbar mentioned he is playing negative character in this movie which revolves around social issue with female protagonist being played by Gugni Gill.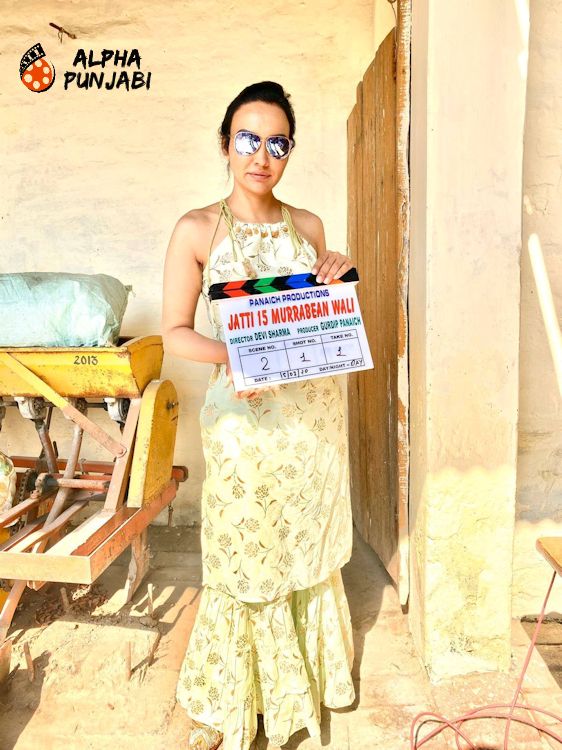 Aarya Babbar further updated that this role is very challenging and he can only imagine his father Raj Babbar who can easily pull off these type of roles.
Devi Sharma known for his last movie Dulla Vaily is directing this film which has been written by Khushboo .
Shoot for this film has already begin amid crisis of Coronavirus, however considering imposition by government, shoot could be halted anytime.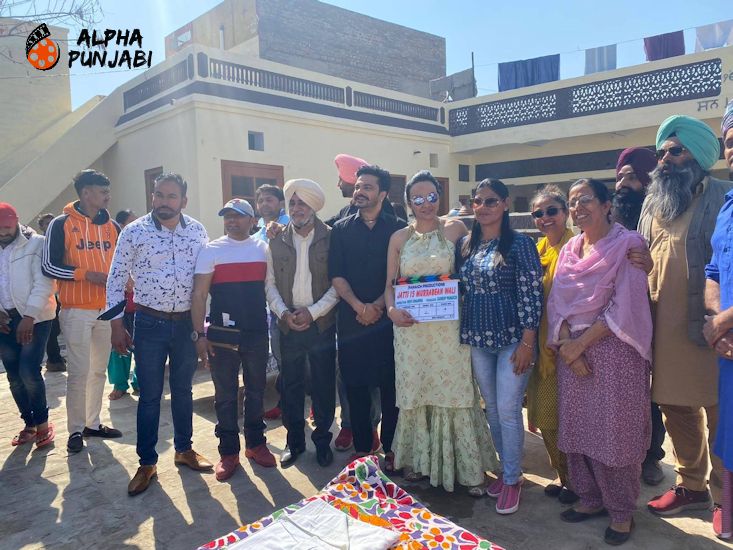 Aarya Babbar is still remembered for his roles in 2010 released Virsa and for character of Guri in 2011 released Yaar Anmulle. However this year has been disaster for him, hope this time he has really understood script and taken right decision.
Credits
Genre: Action
Cast: Aarya Babbar, Gugni Gill, Gurchet Chitarkar, Malkeet Rauni, Gurpreet Bhangu
Story: Khushboo
Director: Devi Sharma
Producer: Gurdip Panaich
Stay tuned and follow AlphaPunjabi.com for complete coverage of Jatti 15 Murrabean Wali