As we just received news of possibility of Jayy Randhawa starer Shooter Punjabi Film getting day of light and might release after Corona Cirus lockdown.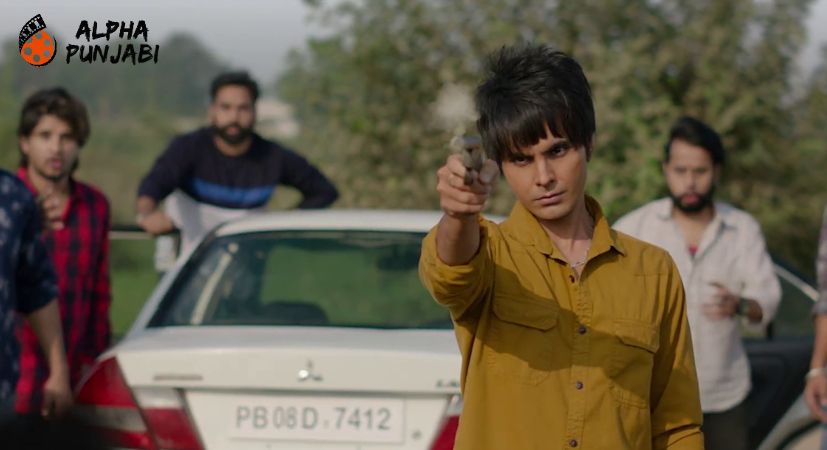 Seems for makers things were up-to something else as now Full Movie is leaked online. This looks to be a true copy and has length timer as seen in preview copy which are sent before release for approvals etc. Leak is doing rounds in social media channels.
👍 Like our Facebook page and stay updated with everything happening around Punjabi Films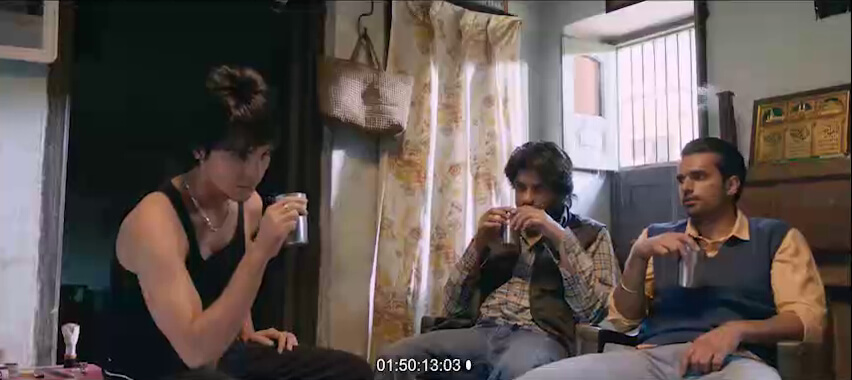 Since beginning this film was in news for its story-line which is said to be based on life of notorious gangster Sukha Kahlon and was scheduled for release on 21 February however before release, movie was banned by Punjab Government, followed by Chandigarh administration and Haryana Government. Even FIR was registered against producer as movie was said to be promoting violence and gangster. Movie was also without Censor approval/certificate.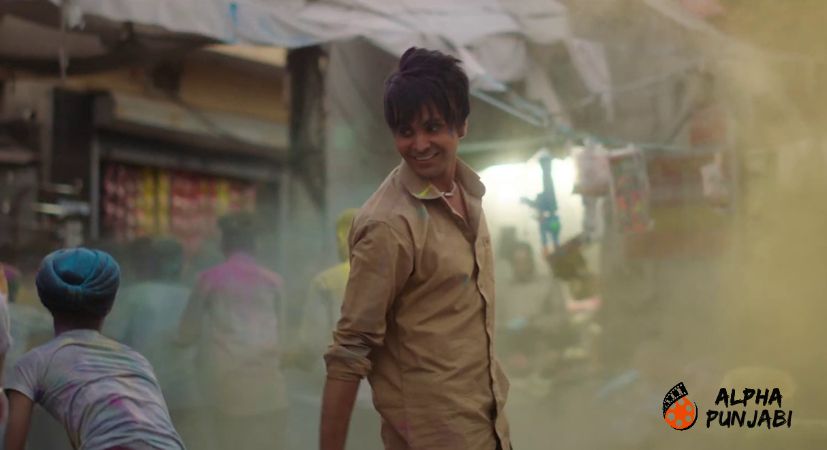 Film fraternity was often divided on its release which few were seen advocating release giving examples of Bollywood movies where as other were totally against release and supported decision.
Anyways now with online leak of movie, makers are sure for losses and may not put their case forward for theatrical release.
👍 Like our Facebook page and stay updated with everything happening around Punjabi Films